2020 Climbing Season – Success or Failure?
~ By Jonny
Published November 2, 2020
I climbed hard in 2020, and it paid off. I think this is the second season I can confidently say "I accomplished all my goals". That in itself is a pretty happy moment in my short-ish 9 year climbing career.
With my first 5.13b in the bag, I finally broke the "8th grade", a major personal milestone. However, as is always the story with climbing, this is just the first step towards the next big goal.
I can't count the number of seasons that have come and gone, riddled with injury, dissappointment, and failure. But this year was different. Perhaps it was due to Covid, which forced me to just focus purely on my most valuable and important goal.
From my last posts on hangboard training, and sending my first 5.13b, you can get an idea of what the lead up to this season was. But just preparation doesn't always lead to success… especially when it comes to climbing. The training required was a massive investment of effort and time, and it was critical to not pick up an injury along the way.
This year it all lined up, and I was extremely stoked to not just accomplish my big goal of sending my first 8a/5.13b, but also my "bonus" goals of climbing as many 5.12+ and 5.13a routes as I could put in. At most I hoped I could send at least one 5.13a, and perhaps 1-2 5.12d's.
Beyond just the numbers I managed to line up an amazing group of like-minded friends from all walks of life in the near daily hour long pilgrimage up to Echo Canyon and other crags after work. From painters, to pro climbers, to medical doctors or high school students. I'm grateful to all the amazing people I shared the rope with this year.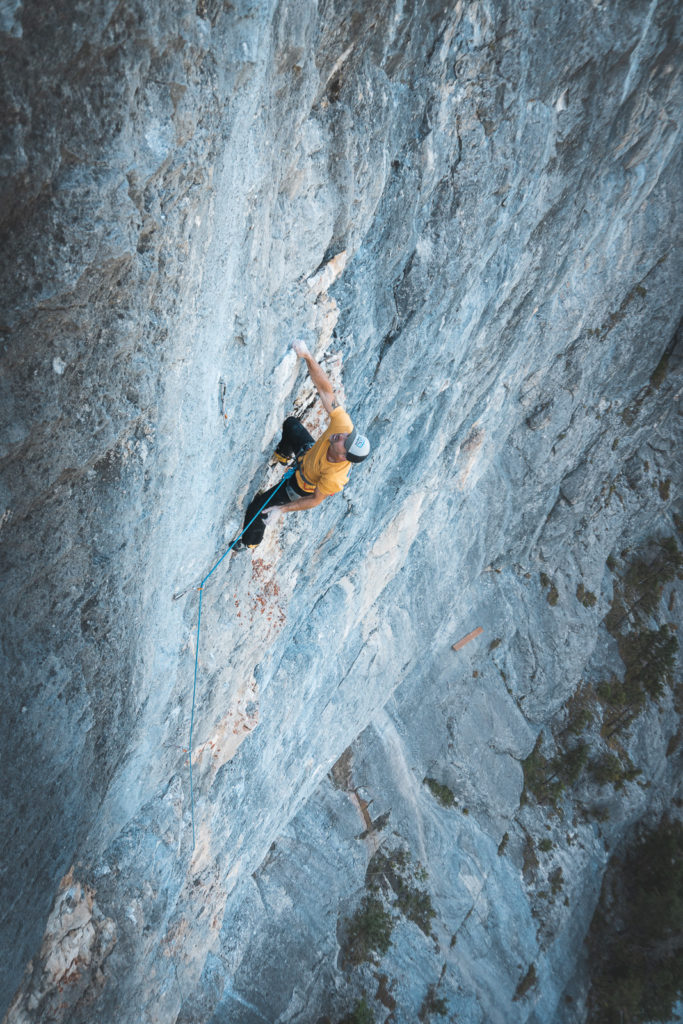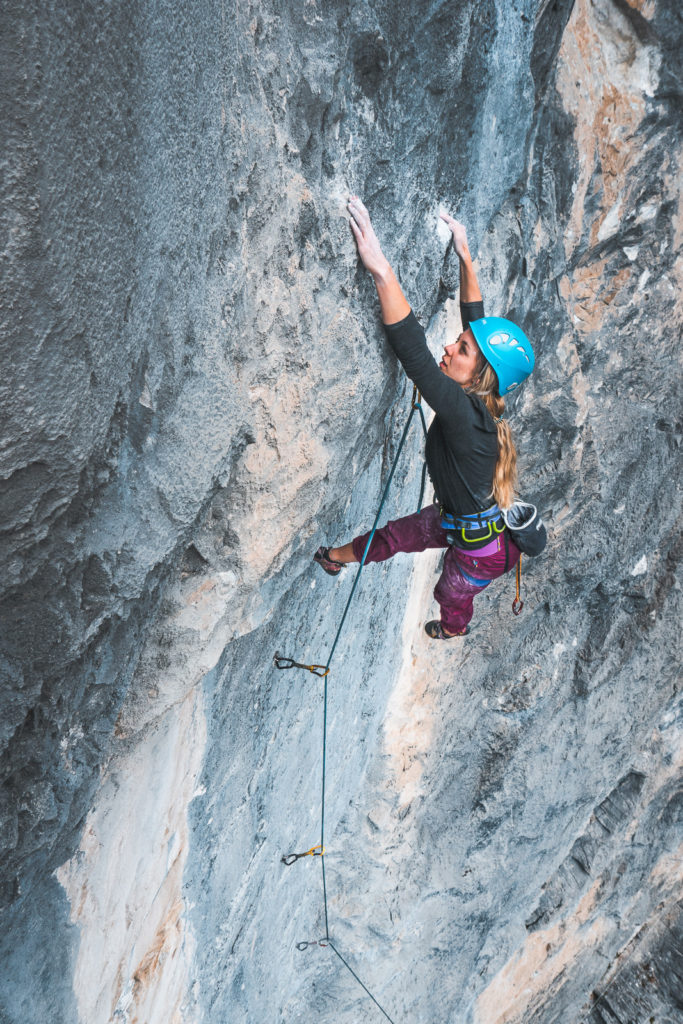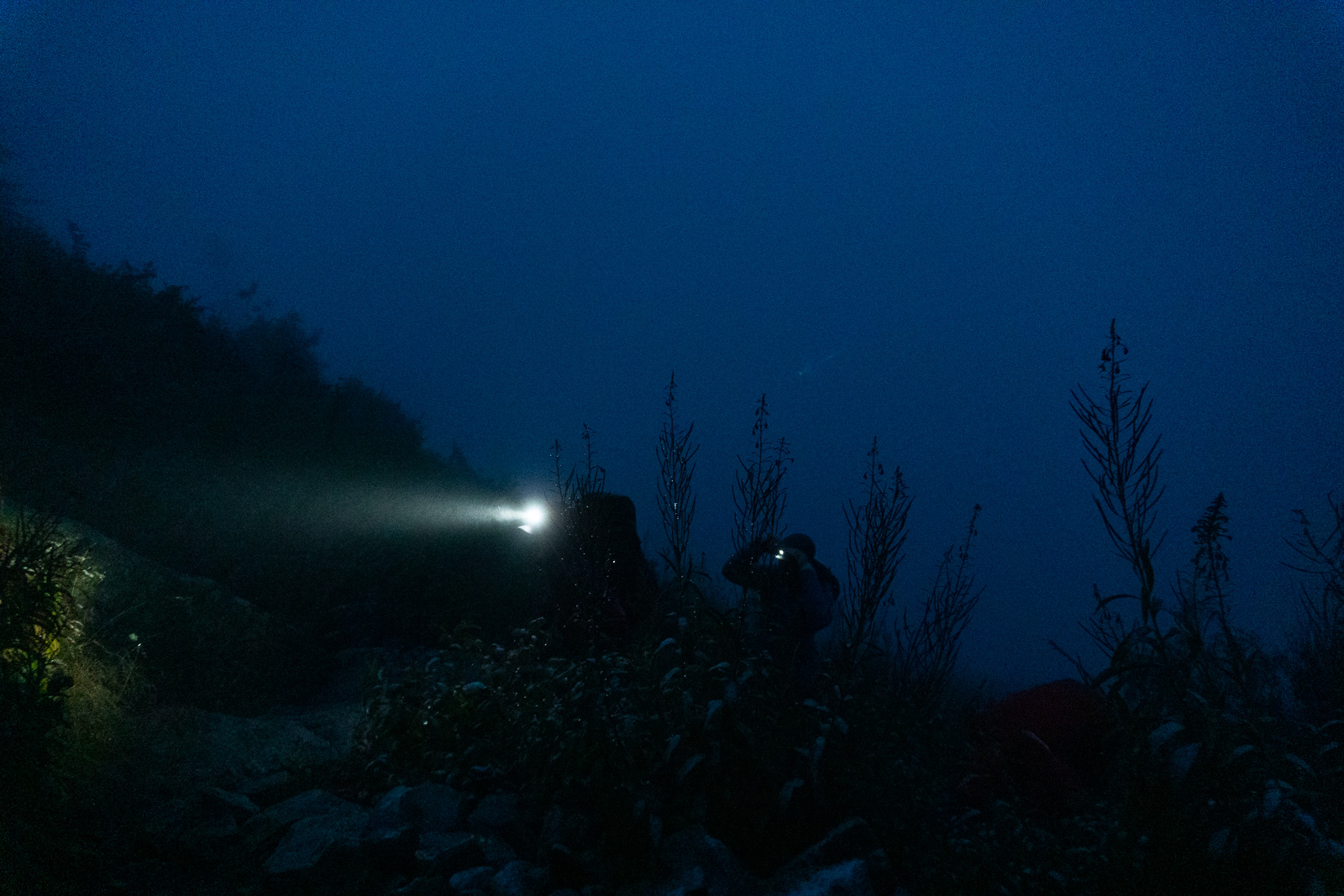 In the end though, it's just a list of climbs. Some taking 1-2 tries, some taking 1-2 months, but each one an awesome journey in it's own way.
The Stepping Stone (5.13b)
Wedding Crasher (5.13a)
Echo (5.13a)
Bob Loblaw (5.12d/+)
Destination Unknown (5.12d) (4th go, first 1 day 5.12d)
Nice Try (5.12c/d) (2nd go)
Full Tilt (5.12c) (Kind of a flash)
Staycation (5.12c) (2nd go)
Morpheus (5.12b)
Arrival of the Fittest (5.12b) (2nd go)
Bubbles in the Jungle (5.12b)
Carnal Prayer Mat (5.12b)
Two different worlds (5.12b) (2nd go)
B060 (5.12a)
Blunt (5.12a)
The Importance of being Earnest (5.12a) (2nd go)
Fructosis (5.12a) (flash)
---
Become a Patron!
---
Share this post
---
You may also like...