The Cleaver & Dome Glacier, Rogers Pass
~ By Jonny
Published February 10, 2013
The Cleaver on the Dome Glacier is a classic ski tour in the Asulkan valley of Rogers Pass. Somewhat North and East facing, this long run often shelters much better snow than other aspects in the area.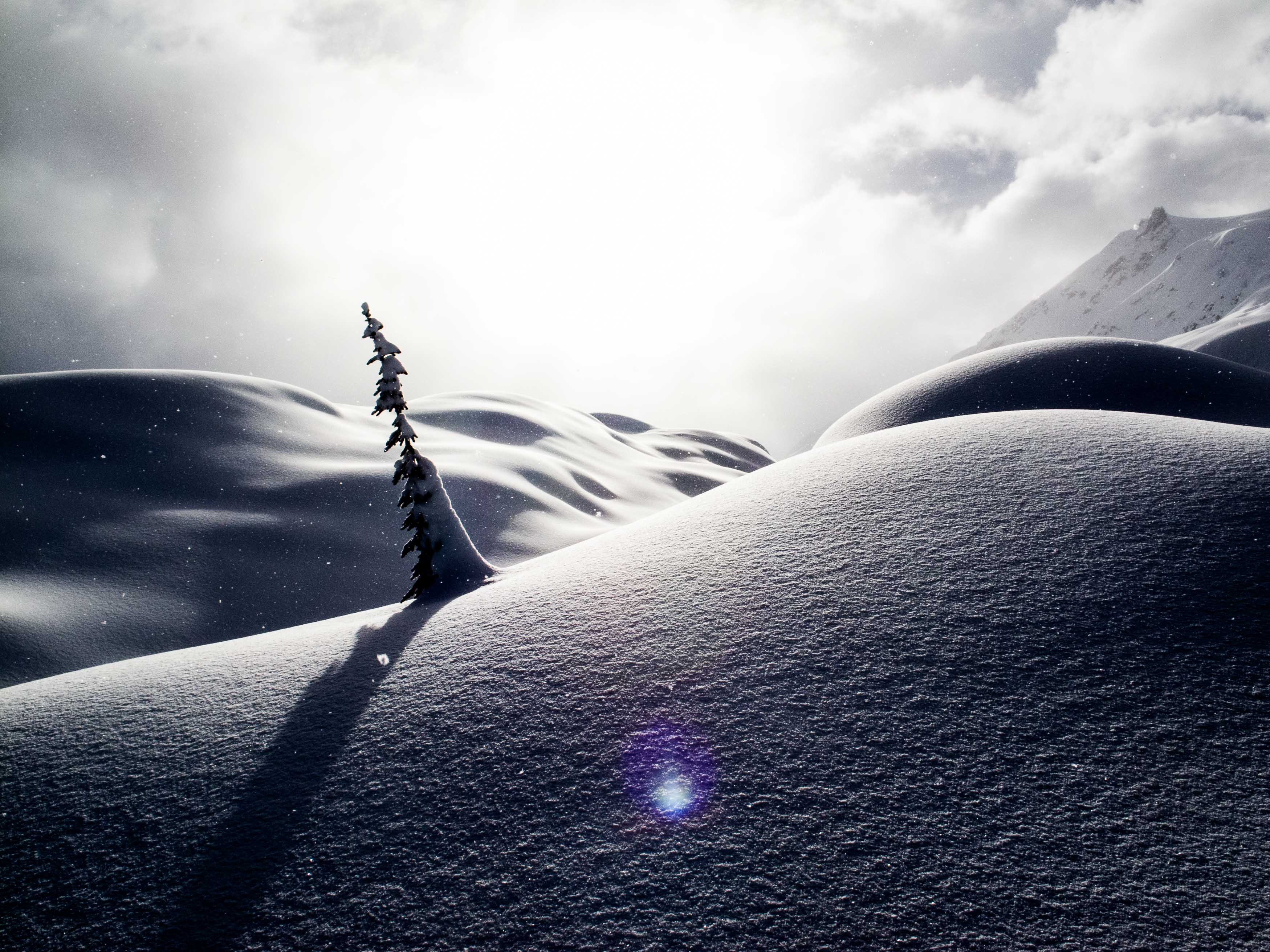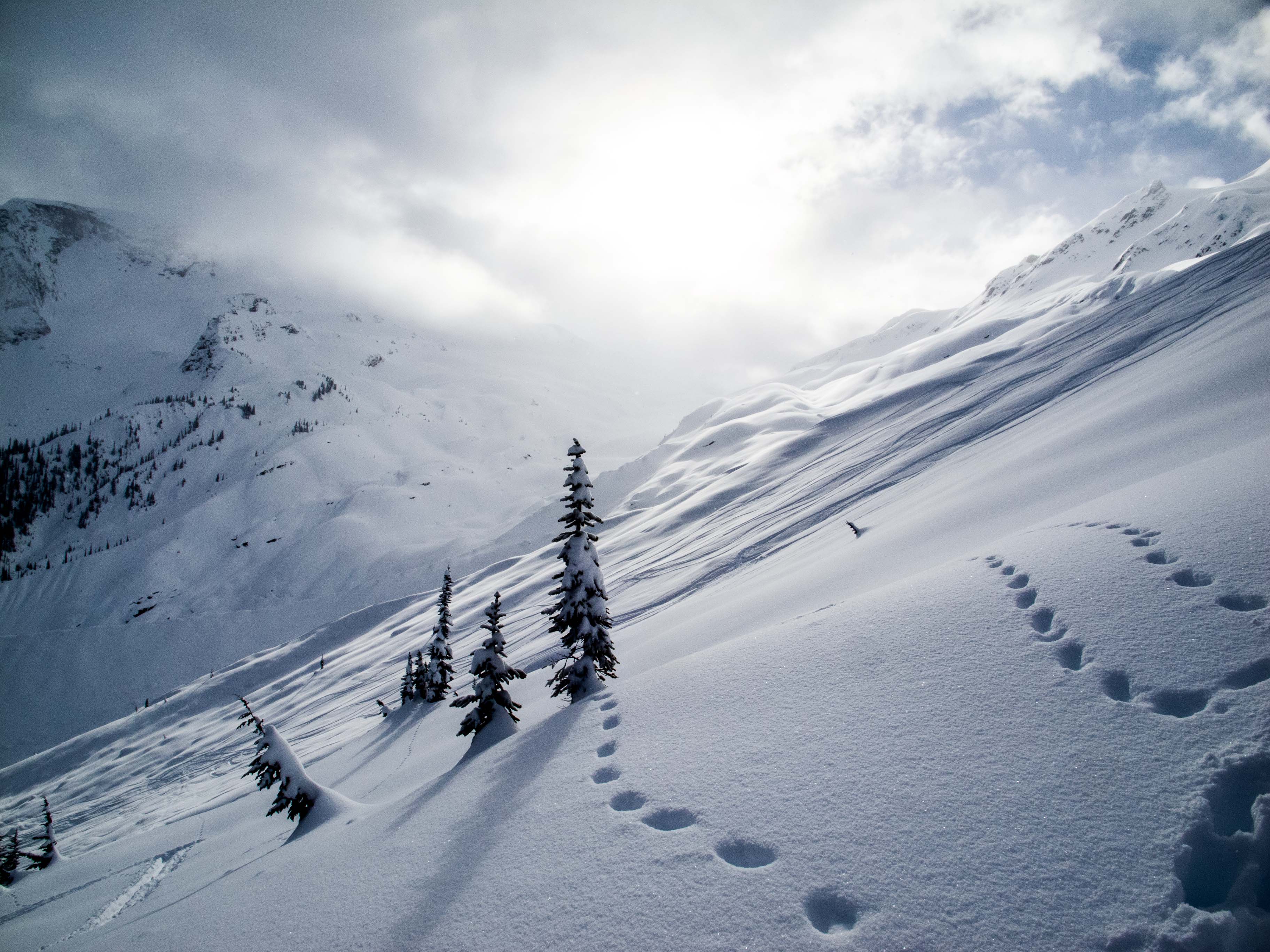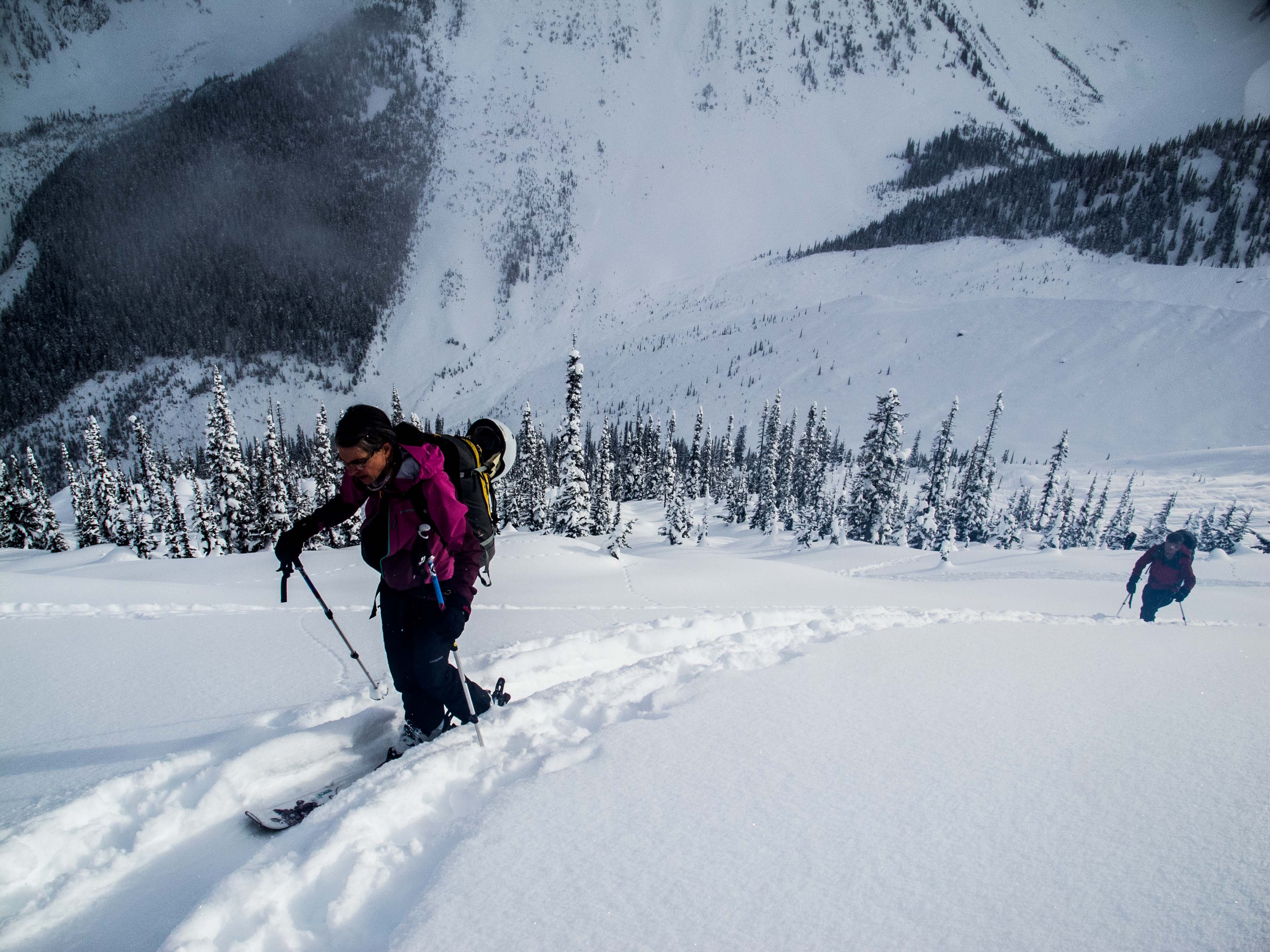 This trip featured some perfect turns in an amazing zone with a big group of friends. The skiing was so good, we ended up going back a second day to ski the same lines a second time. This feature also provides access to the classic powder pillow line "mushroom people" on the same aspect.
To access, ski up asulkan creek from Wheeler hut, and then ascend the mousetrap on the right-hand side to the upper bench. From here, head right around the large "cleaver" feature directly ahead. You will come to a large open bowl that can be ascended to a col between two humps known as the Dome Glacier.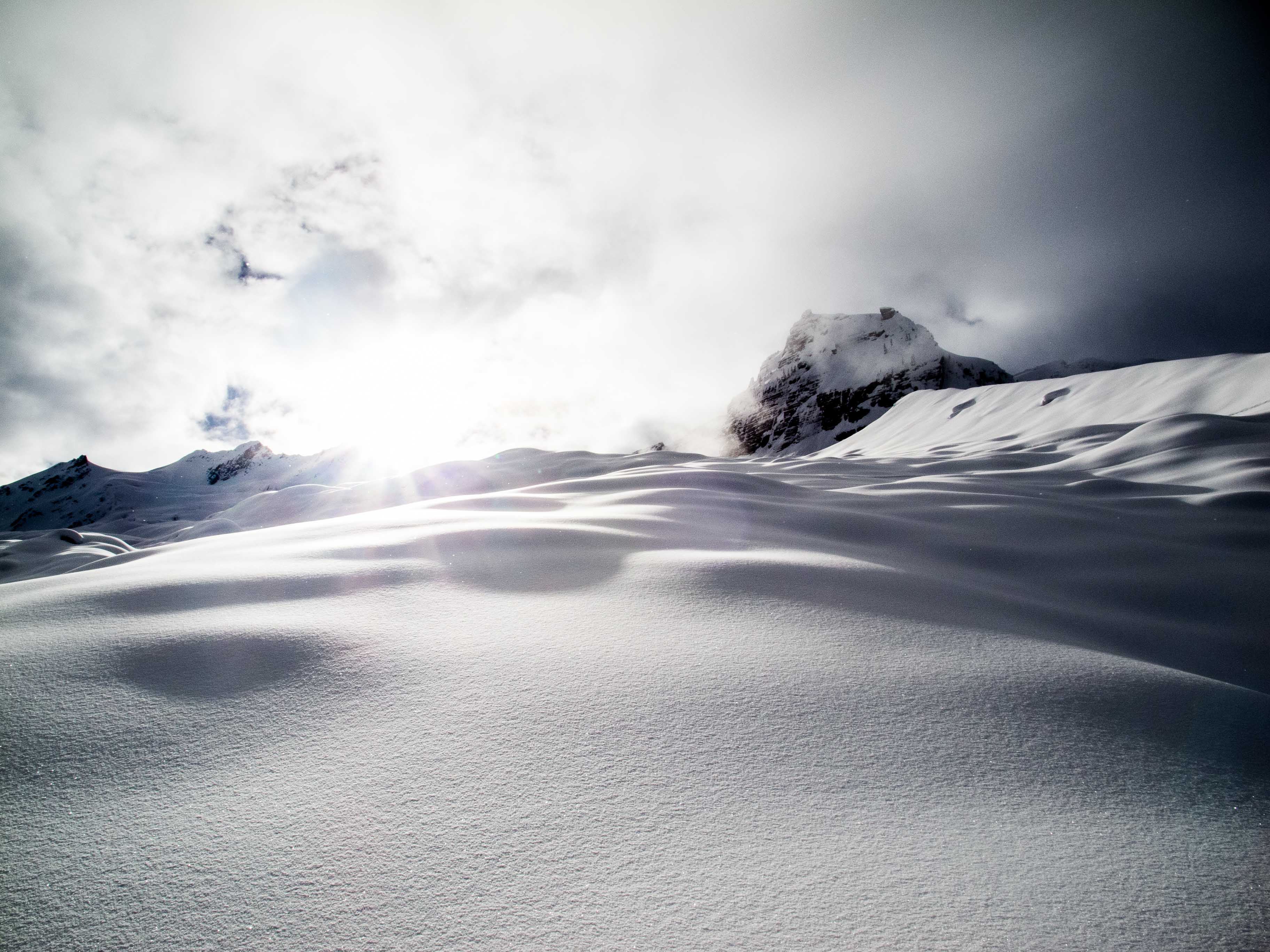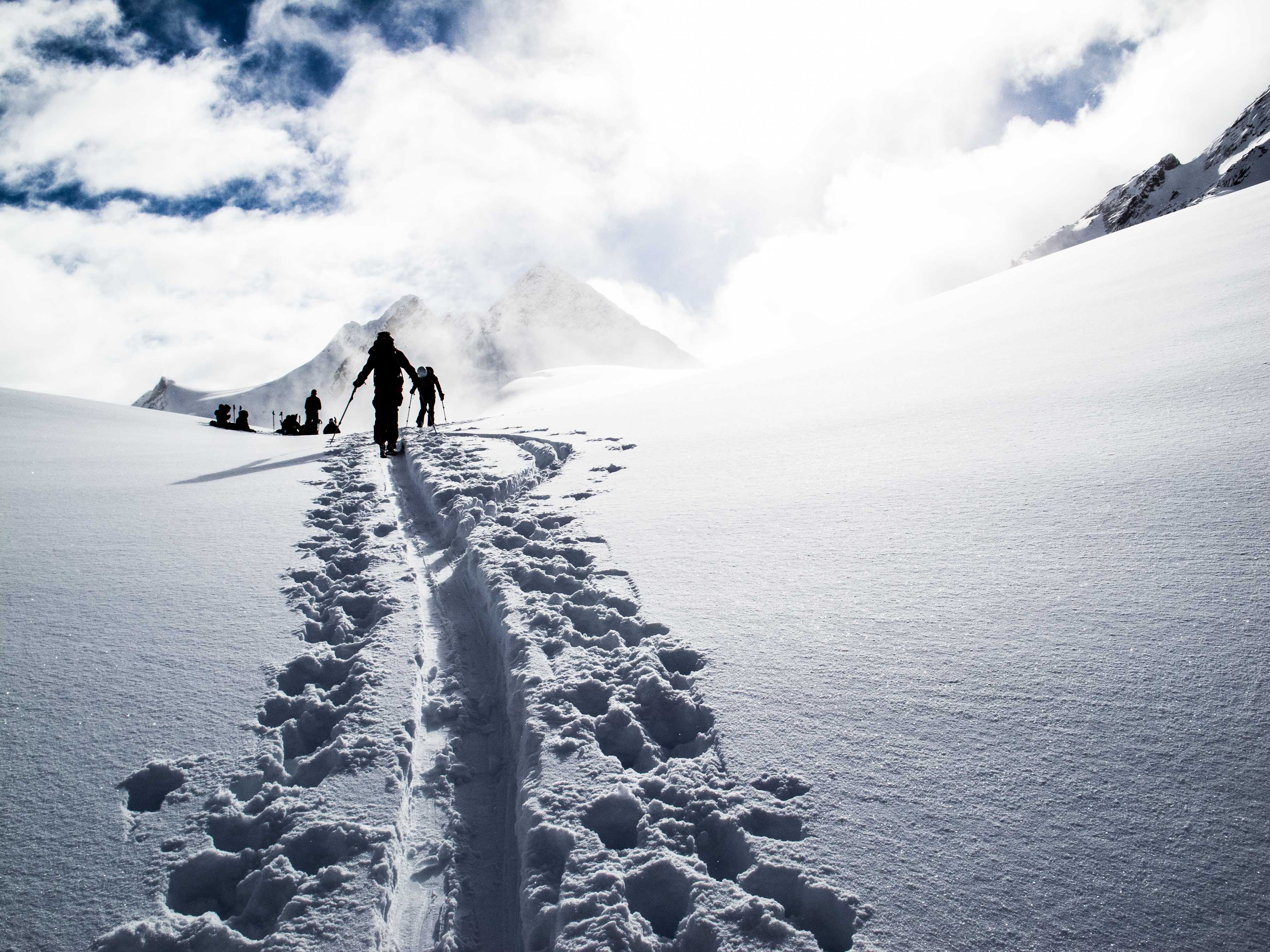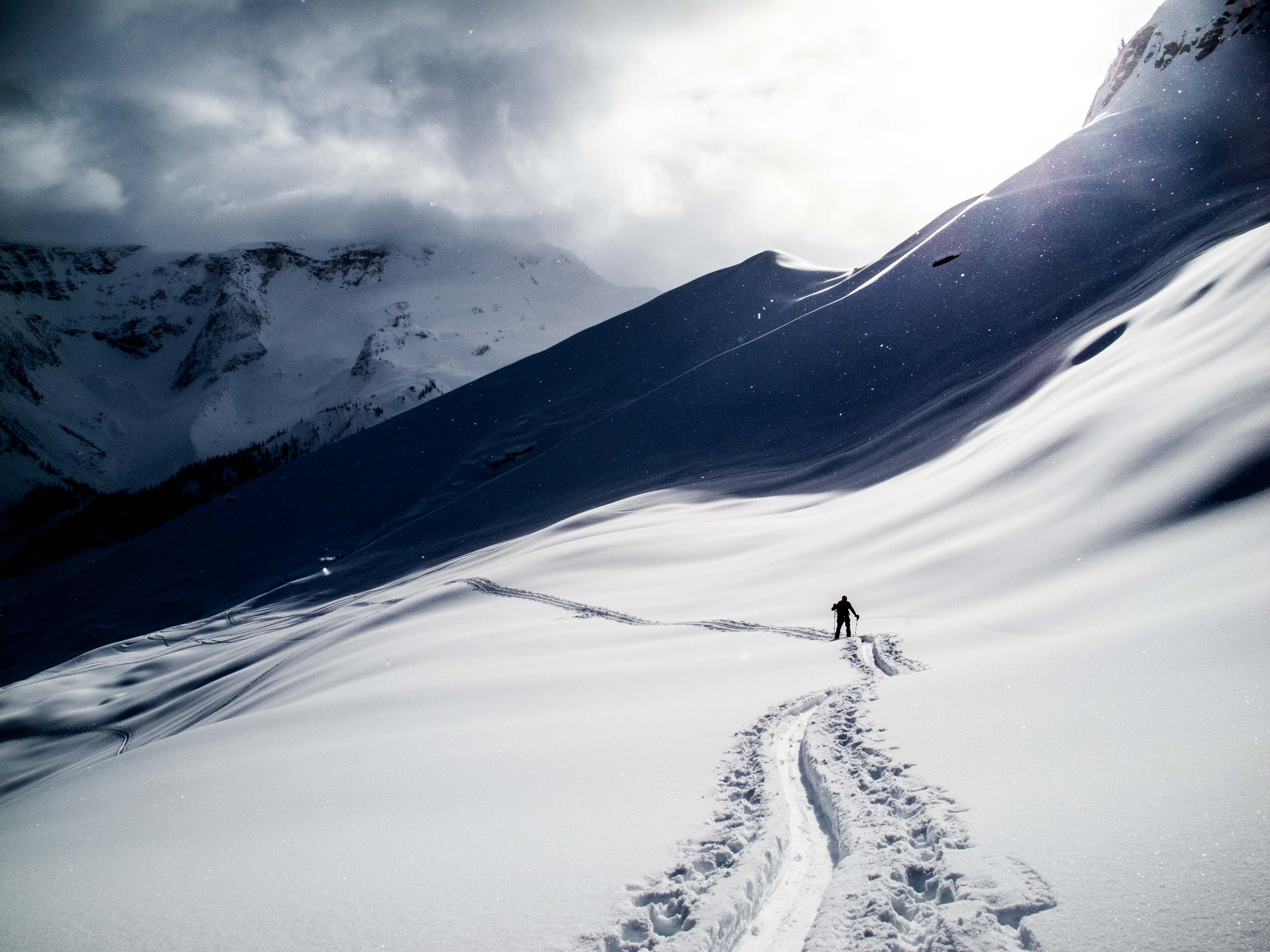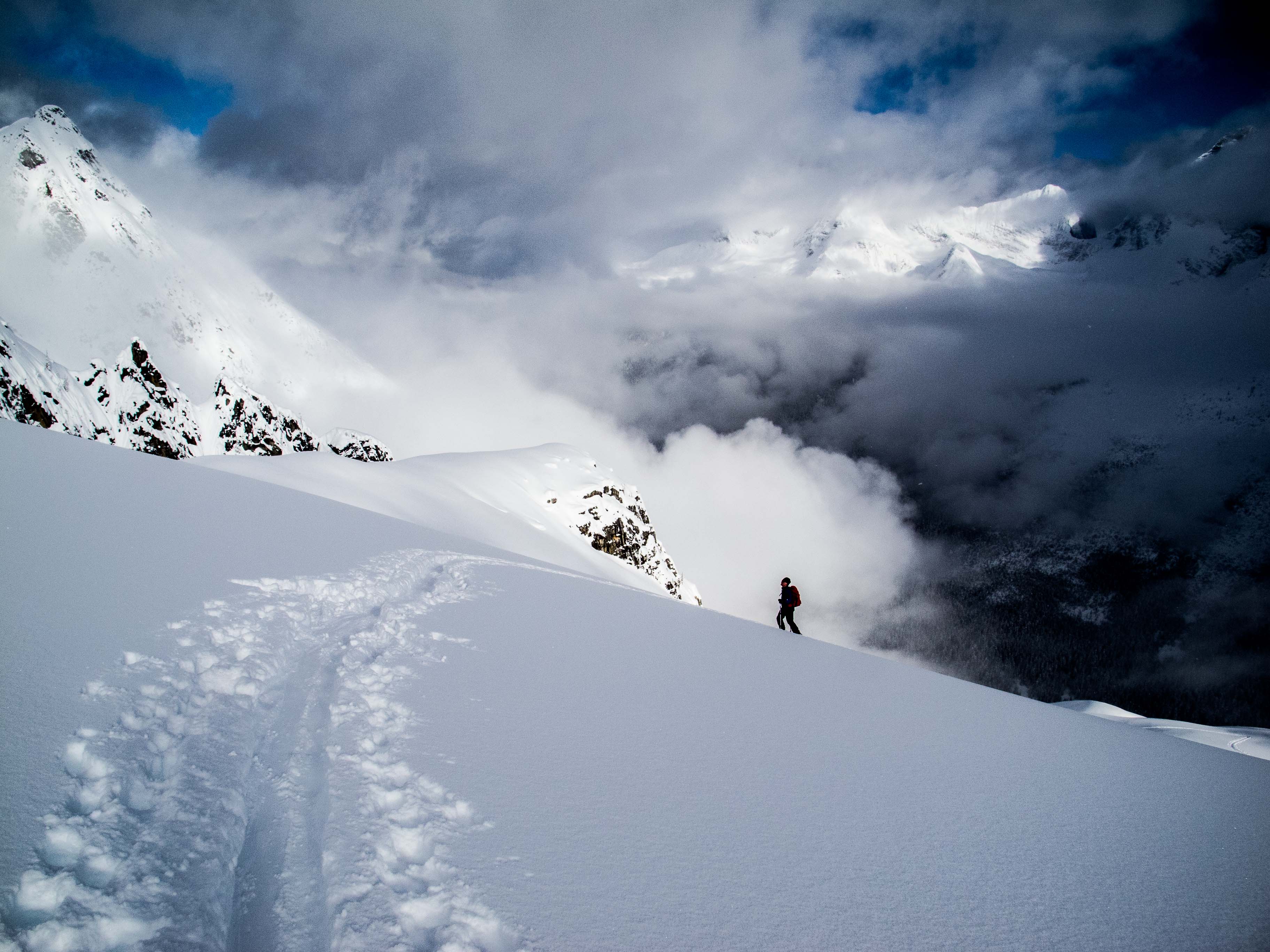 From here, a 1000m+ run leads you back to Asulkan Creek. Truly a perfect area to make some turns on often perfect snow. Not a great option for high avi danger due to objective hazard in the mousetrap, but is likely a good option if overhead hazard isn't a huge risk.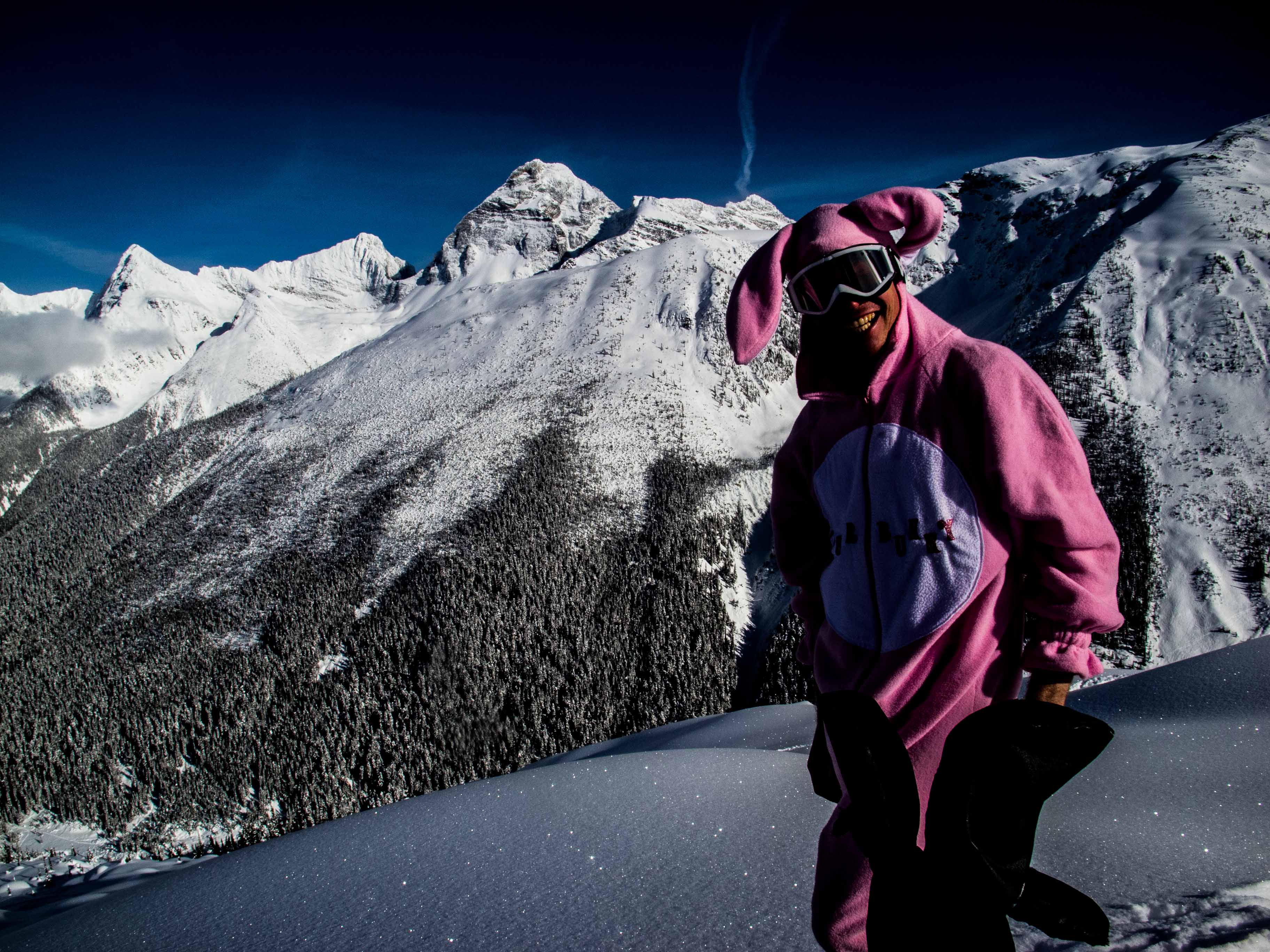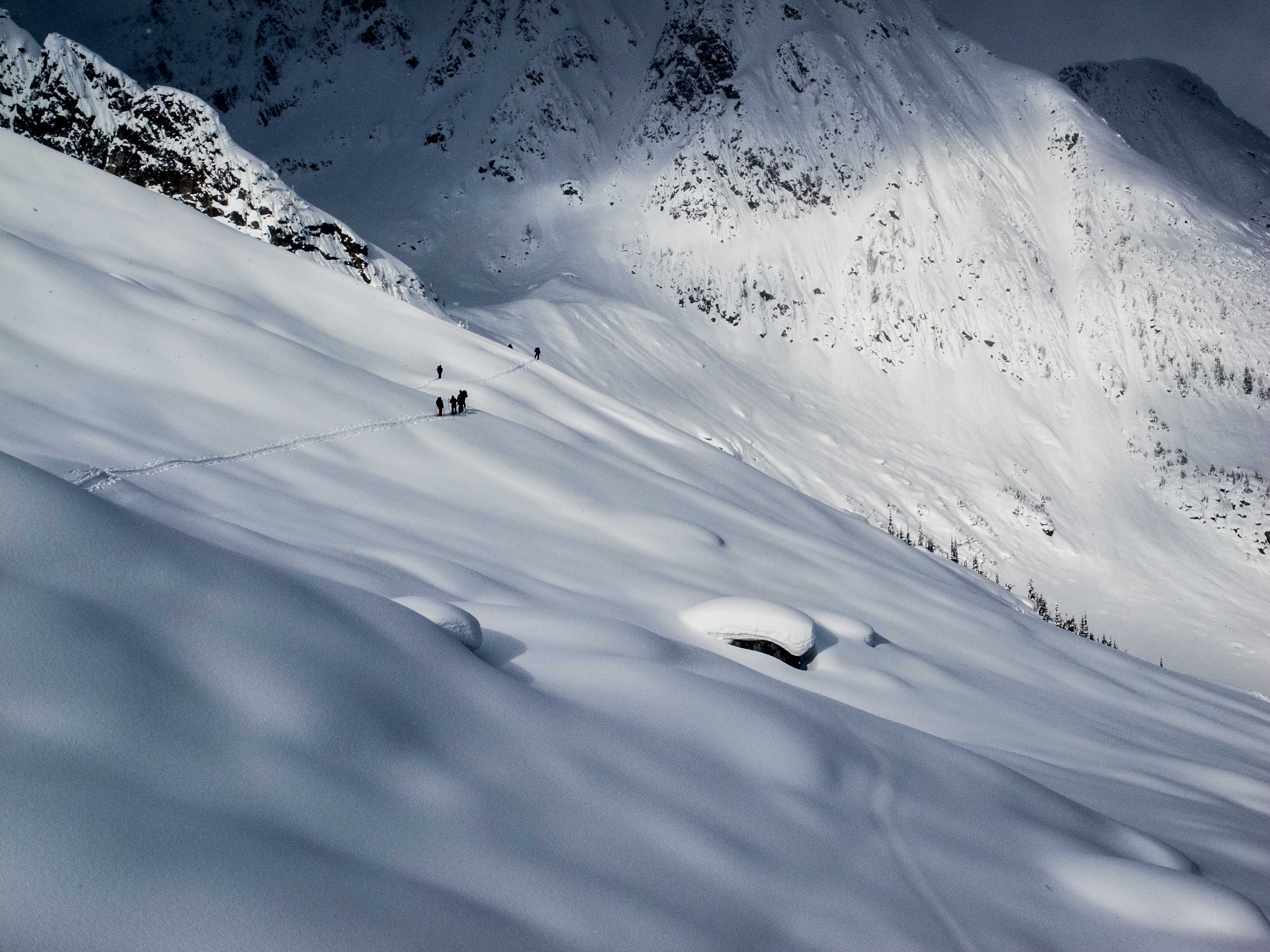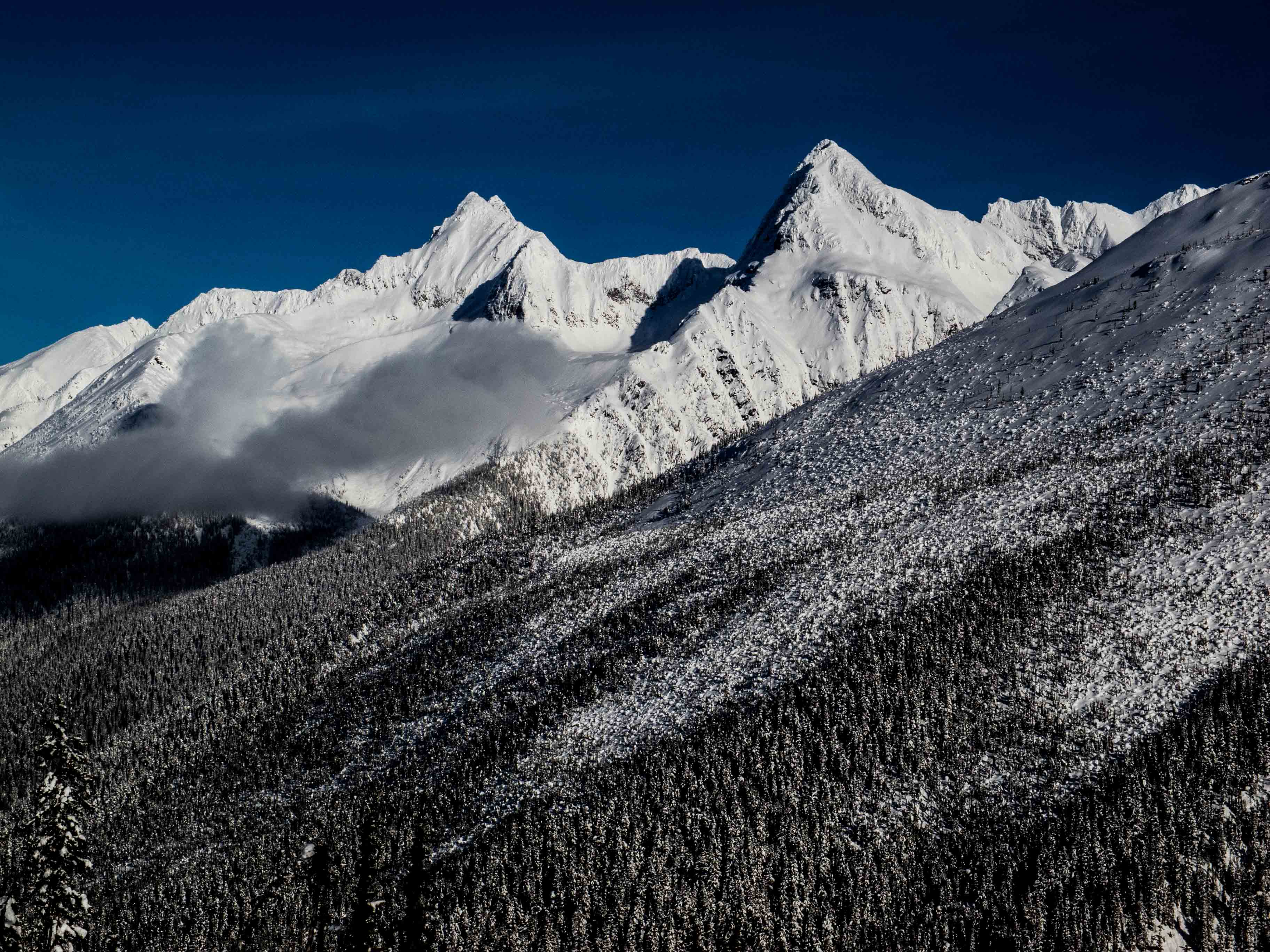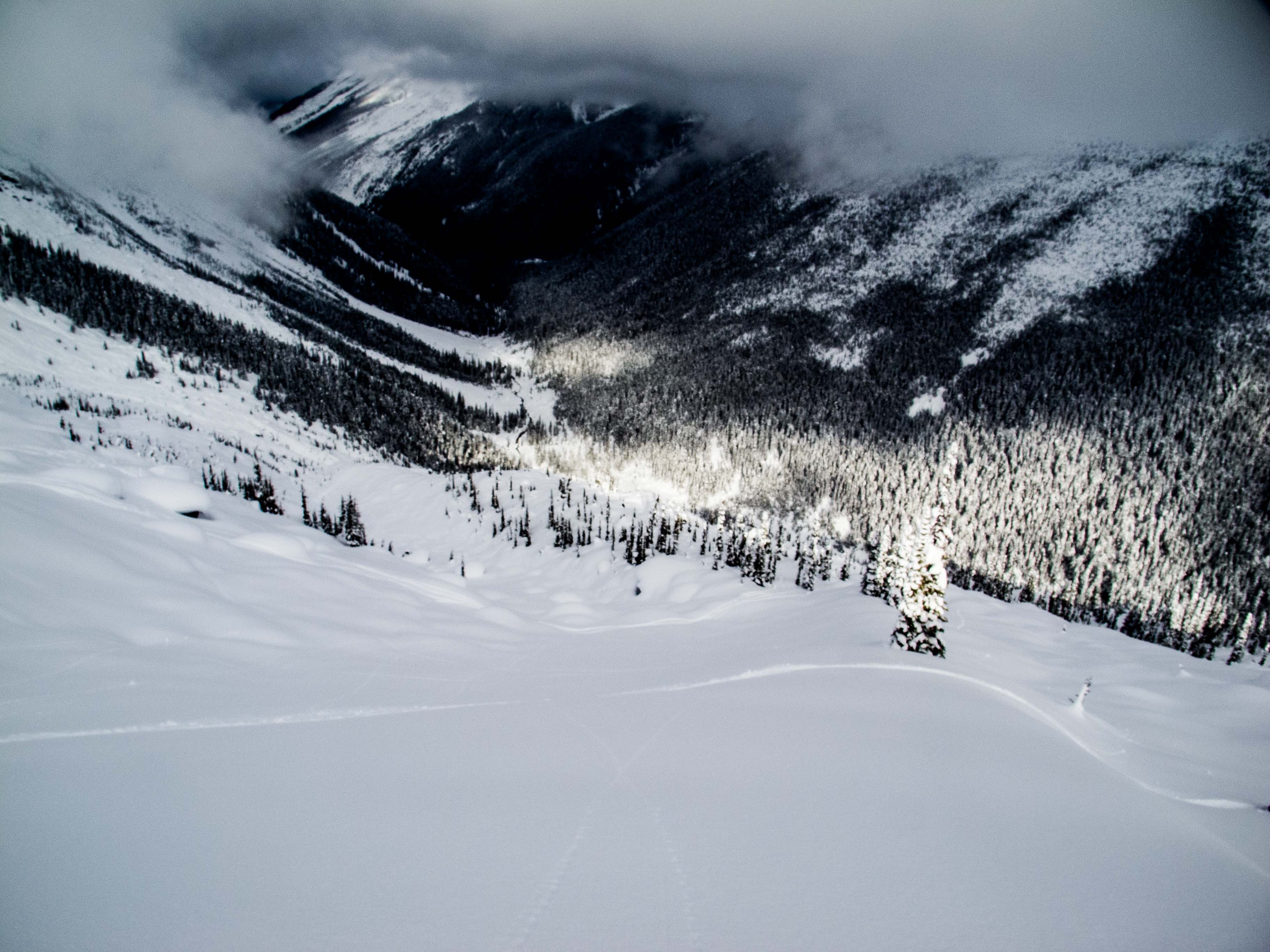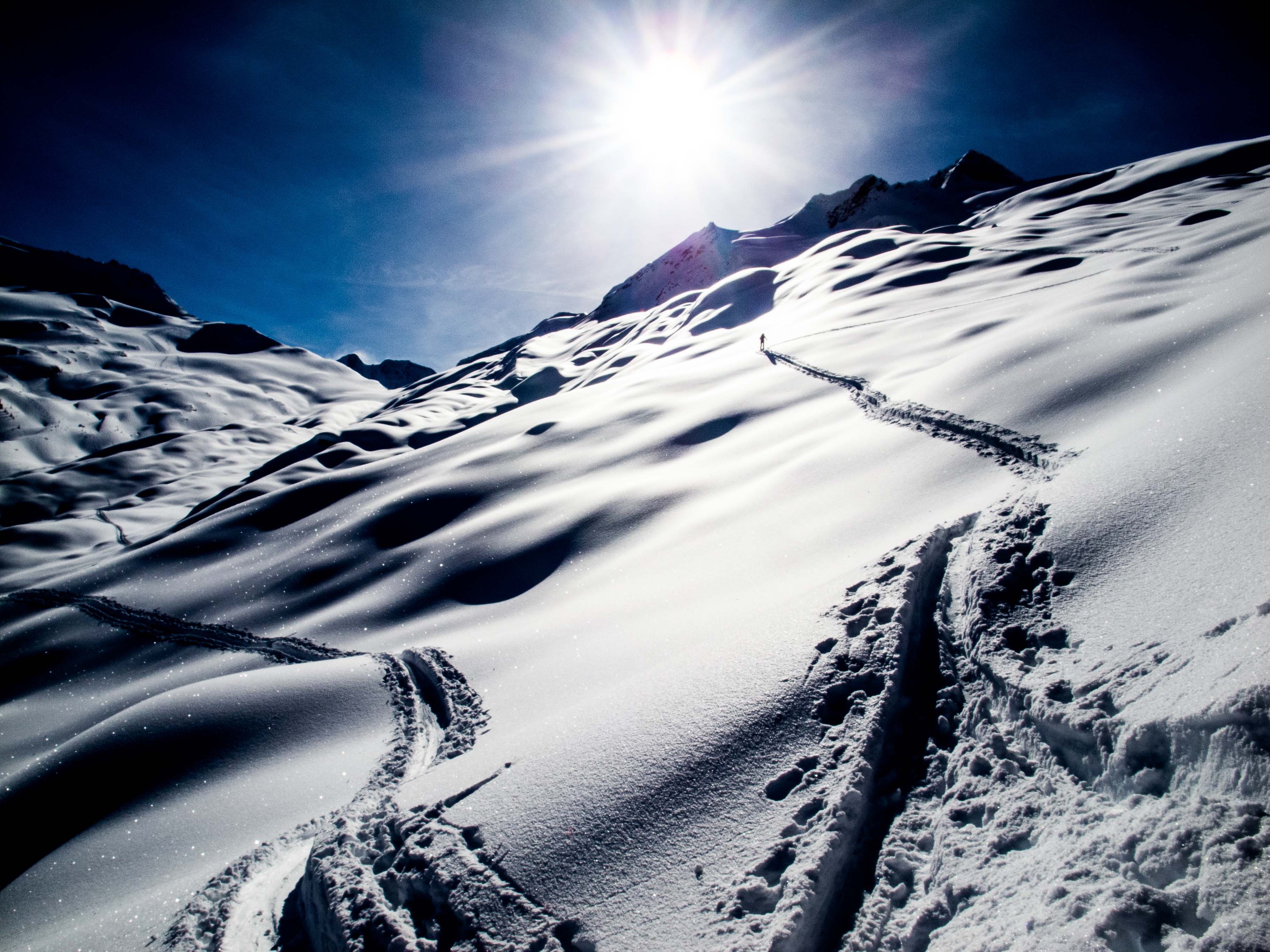 ---
Become a Patron!
---
Share this post