Surprise Pass, Lake Louise Alberta
~ By Jonny
Published March 9, 2018
Surprise Pass ski tour, near Lake Louise Alberta is one of those iconic backcountry tours that deserves a revisit at least once per year. This classic ski tour requires a solid couple of hours to complete and travels through quite a bit of complex avalanche terrain, so good conditions are an absolute must.
The tour offers some incredible skiing in its own right. However, there are numerous options along the way including a quick walk up to the top of Mt. Fairview for extra turns, or a boot pack to the top of the dogleg couloir on looker's right of the main Surprise Pass run.
One of the main highlights of the tour is most definitely the impressive Aberdeen and Haddo glacier looming behind you while you ascend the main Surprise Pass Col. The views of Lake Louise and Mt. Victoria on the descent are further eye candy.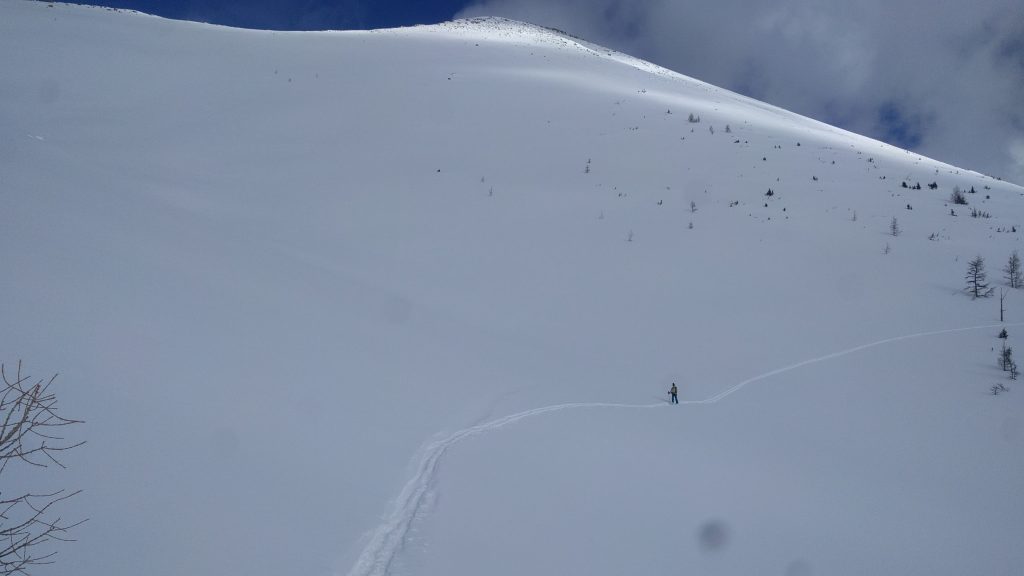 Surprise Pass Trip Report
We started from the car park sometime around 9 am, and by noon we had finished the boot pack to the pass. Greeting us was a solid 800m ski run to the valley bottom with near-perfect snow on the top 2/3rd's of the run.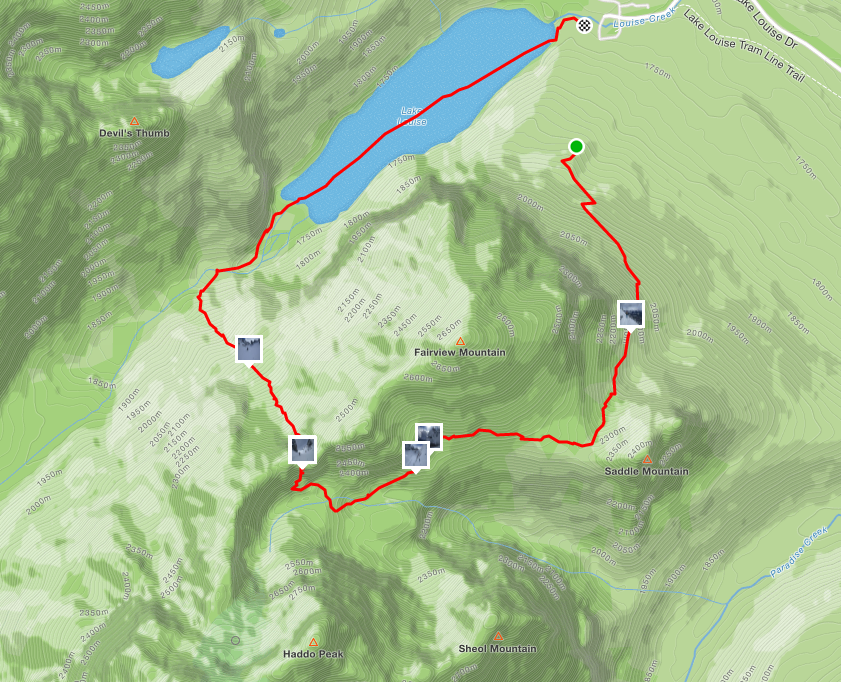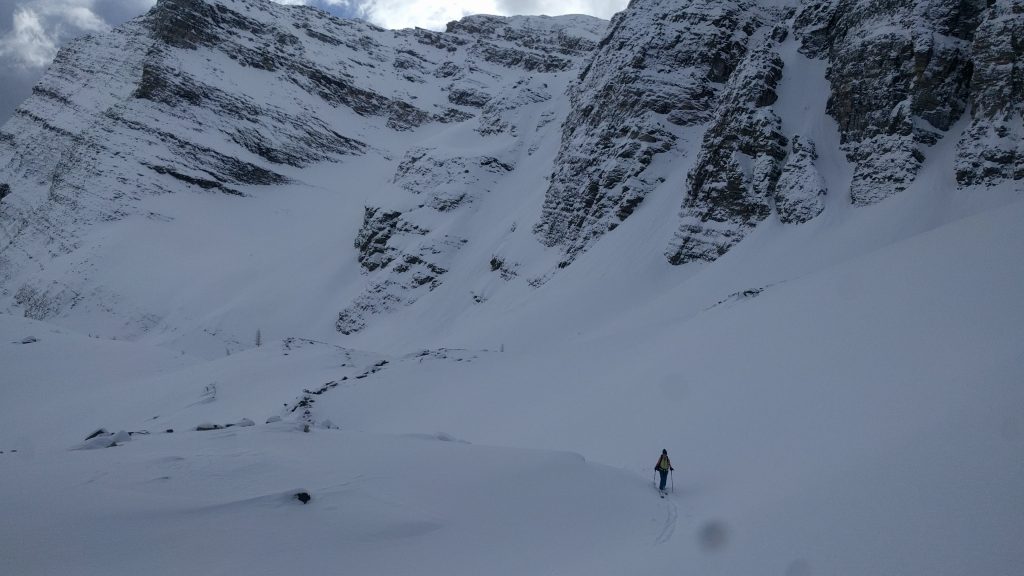 We found fairly stable conditions across the entire route, with no recent signs of instability. The boot pack to the col was also pretty benign, with some nice solid snow near the top making the final few meters a piece of cake.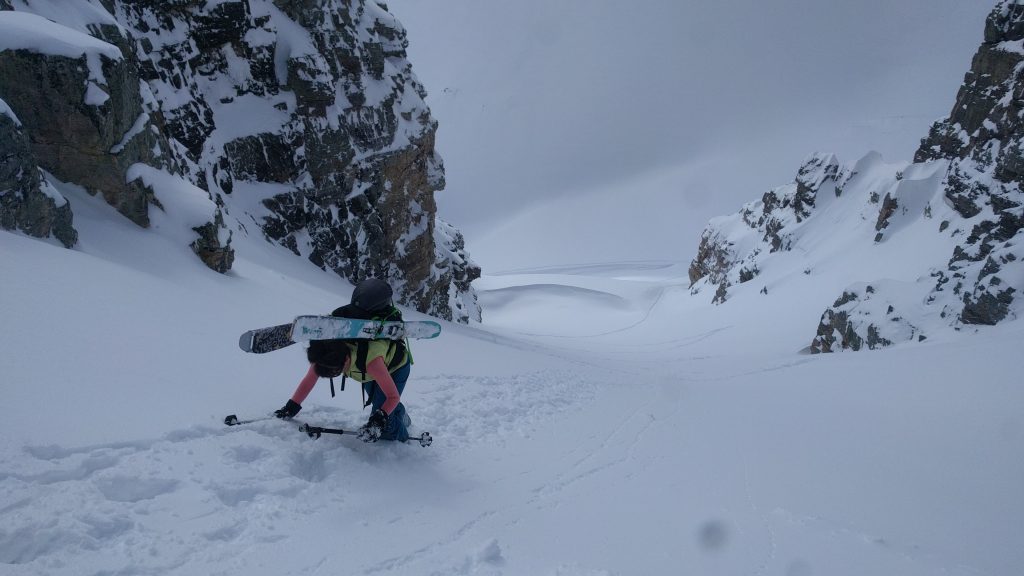 For anyone looking for a quick day tour with a near-perfect run, this is an ideal choice. The tour is relatively quick as well as it is only around 10km return and 800m of elevation gain. Fit parties should be able to complete the tour in 3-5 hours.
The run down from Surprise Pass proper is not a Couloir, however, it does feature some beautiful walls at the top on either side and is a wide gully-like feature with plenty of room to make big turns.
Safety Disclaimer
As with all ski touring objectives in the Canadian Rockies, caution and good conditions are a must. Be sure to visit https://avalanche.ca for up to date avalanche forecasting. User your experience and judgement to make safe decisions when attempting complex terrain such as Surprise Pass.