Surprise Pass, Lake Louise Alberta
~ By Jonny
Published March 9, 2018
Surprise Pass, near Lake Louise Alberta is one of those iconic backcountry lines that deserves a revisit at least once per year. This classic ski tour requires a solid couple of hours to complete, and travels through quite a bit of complex avalanche terrain, so good conditions are an absolute must.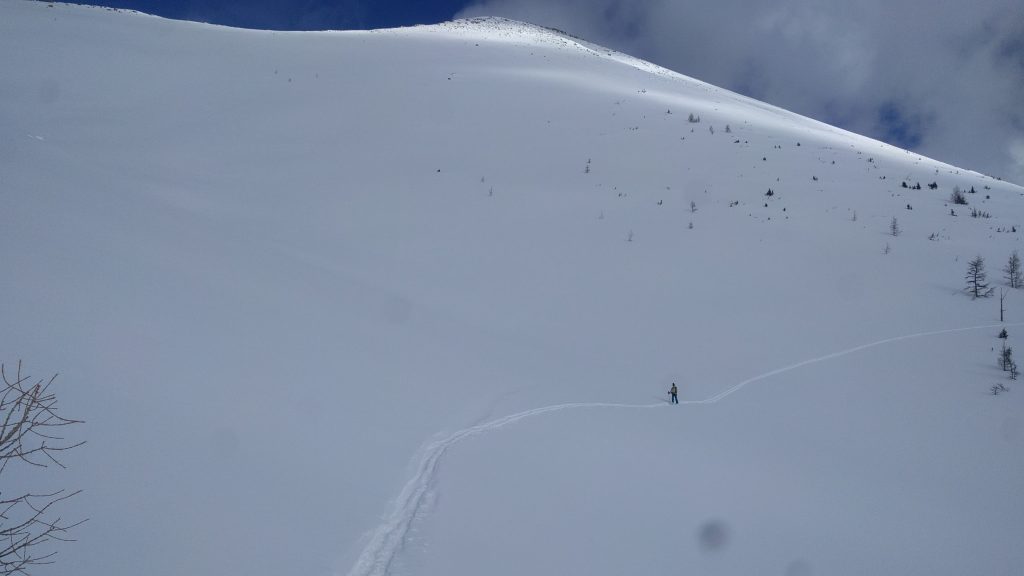 We started from the car park sometime around 9am, and by noon we had finished the bootpack to the pass. Greeting us was a solid 800m ski run to the valley bottom with near perfect snow on the top 2/3rd's of the run.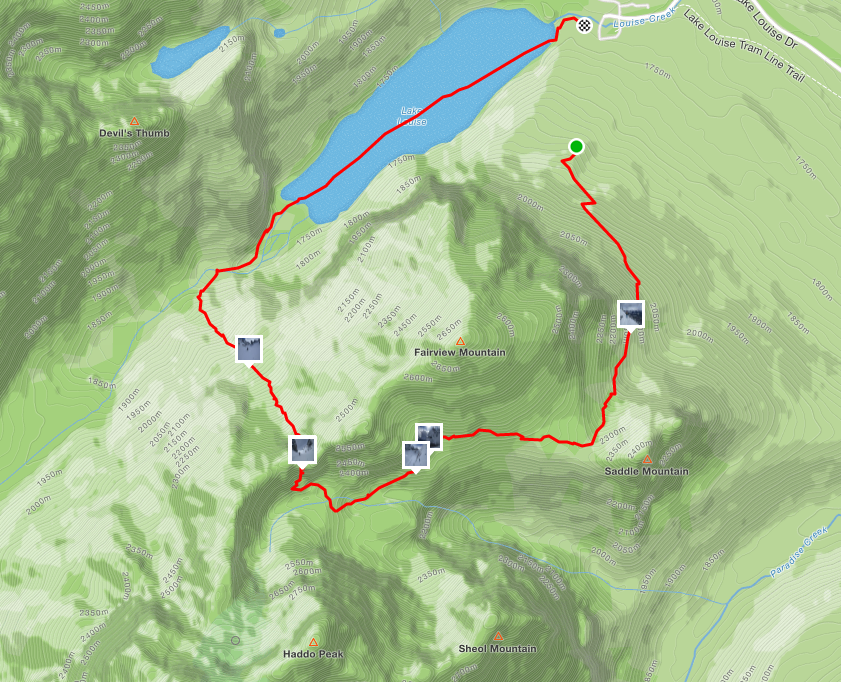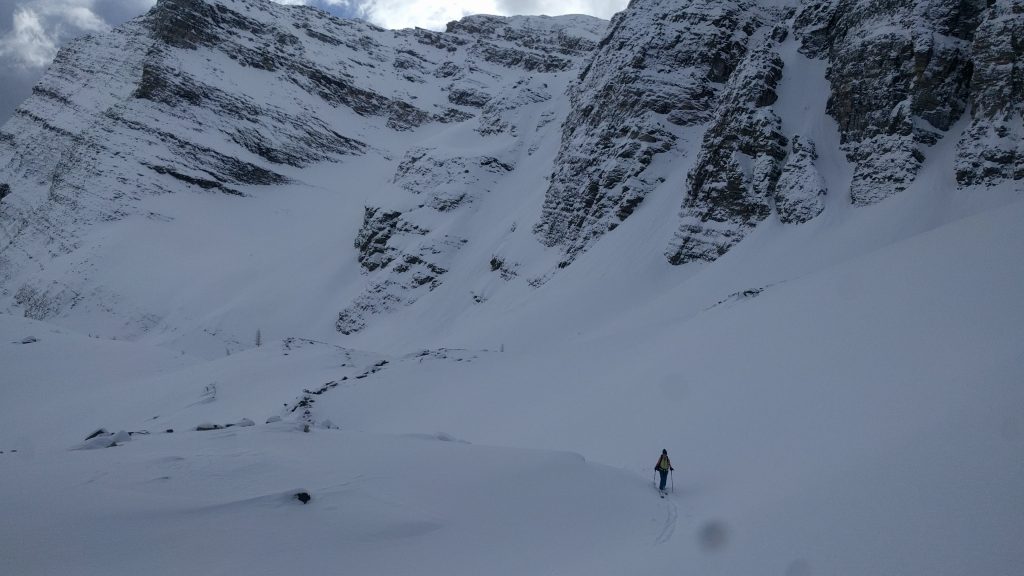 We found fairly stable conditions across the entire route, with no recent signs of instability. The bootpack to the col was also pretty benign, with some nice solid snow near the top making the final few meters a piece of cake.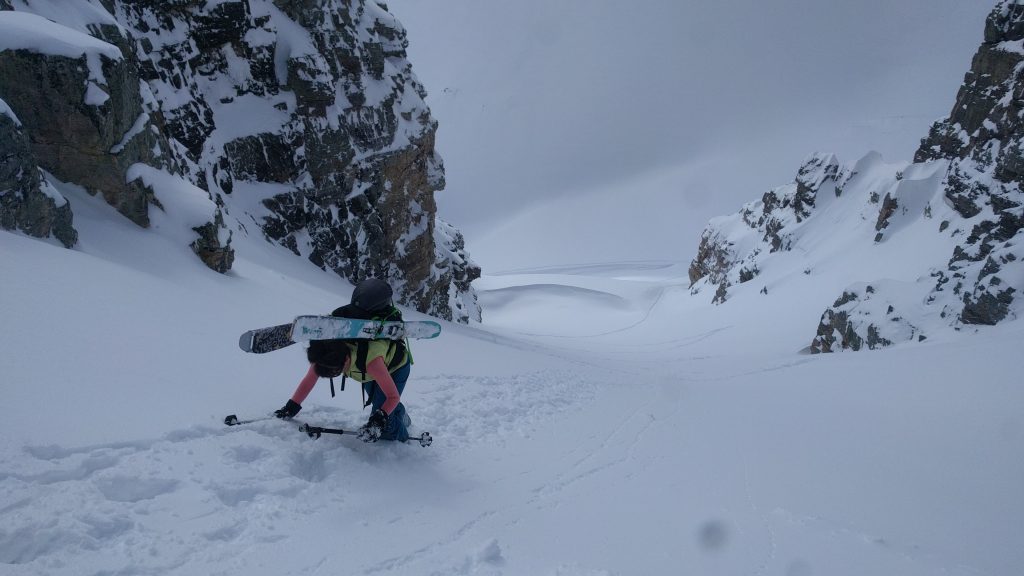 For anyone looking for a quick day tour with a near perfect run, this is an ideal choice.