Crystal Ridge Ski Touring
~ By Jonny
Published January 13, 2019
Crystal Ridge is a large zone north of Lake Louise on the Icefields Parkway located just a few kilometers south of Bow Lake. It offers a huge range of low angle touring, glade skiing, and even access to a significant alpine zone with lots of options for easy or steep skiing off the east aspect towards Helen Lake itself.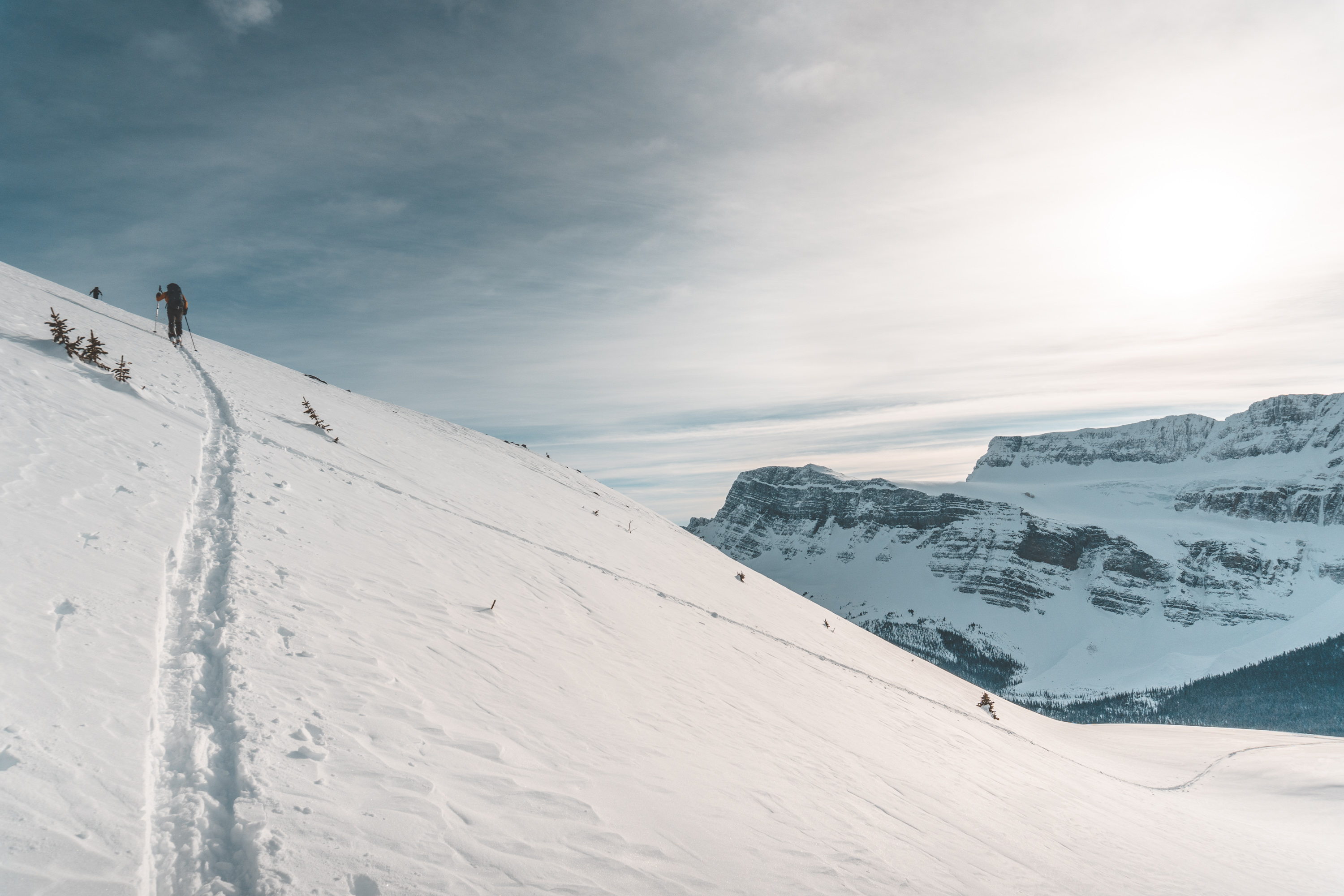 The tour starts out at the Crowfoot glacier overlook pullout (typically clogged with tourists later in the day in the spring!), and follows the summer trail for Helen lake for a few hundred meters before breaking out left towards the open glades and benches of Crystal Ridge.
I did this tour twice in the 2018/2019 ski season, and experienced very different, but very good skiing conditions both days. The second day involved some good snow, but very poor visibility and high winds that hampered the fun factor somewhat.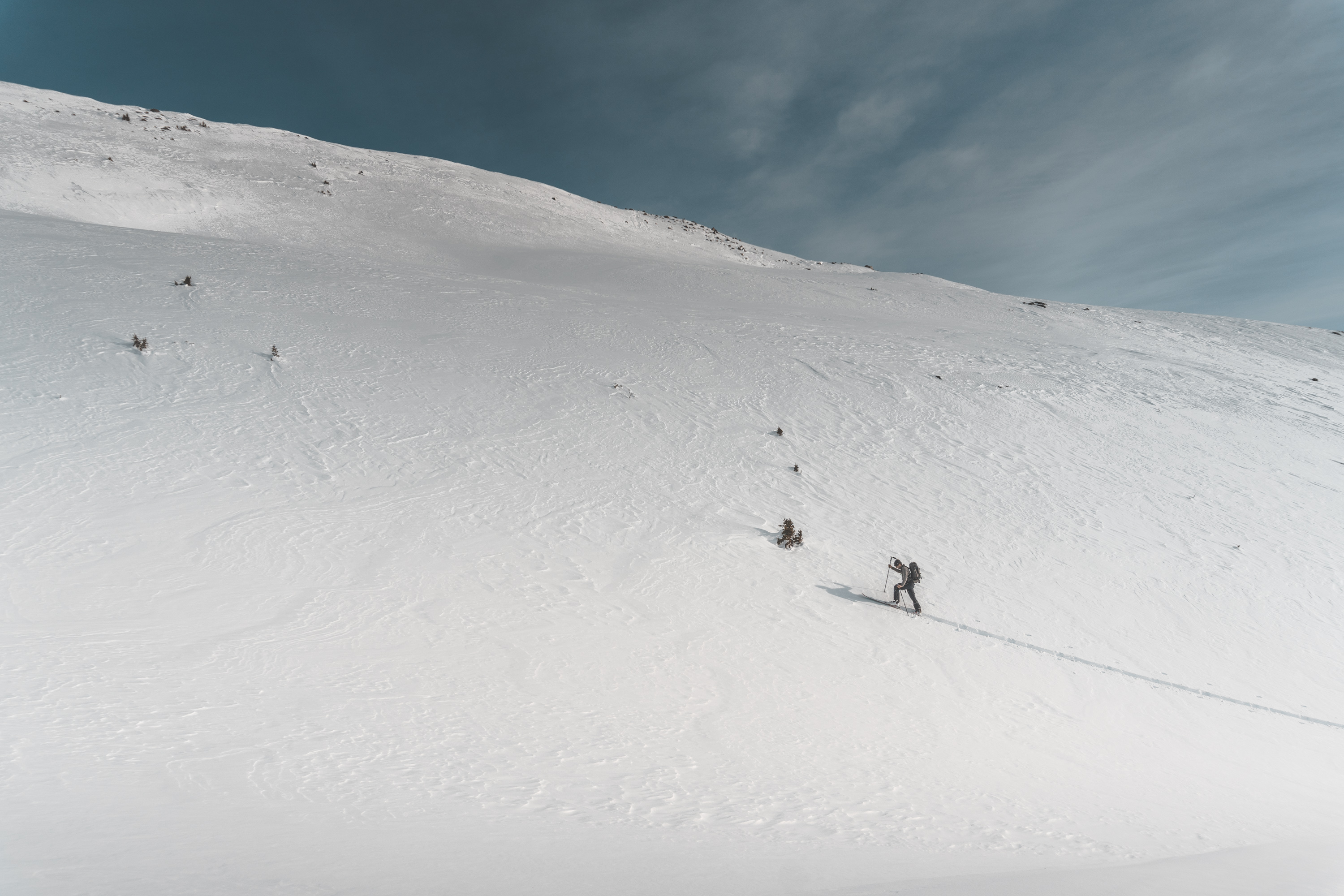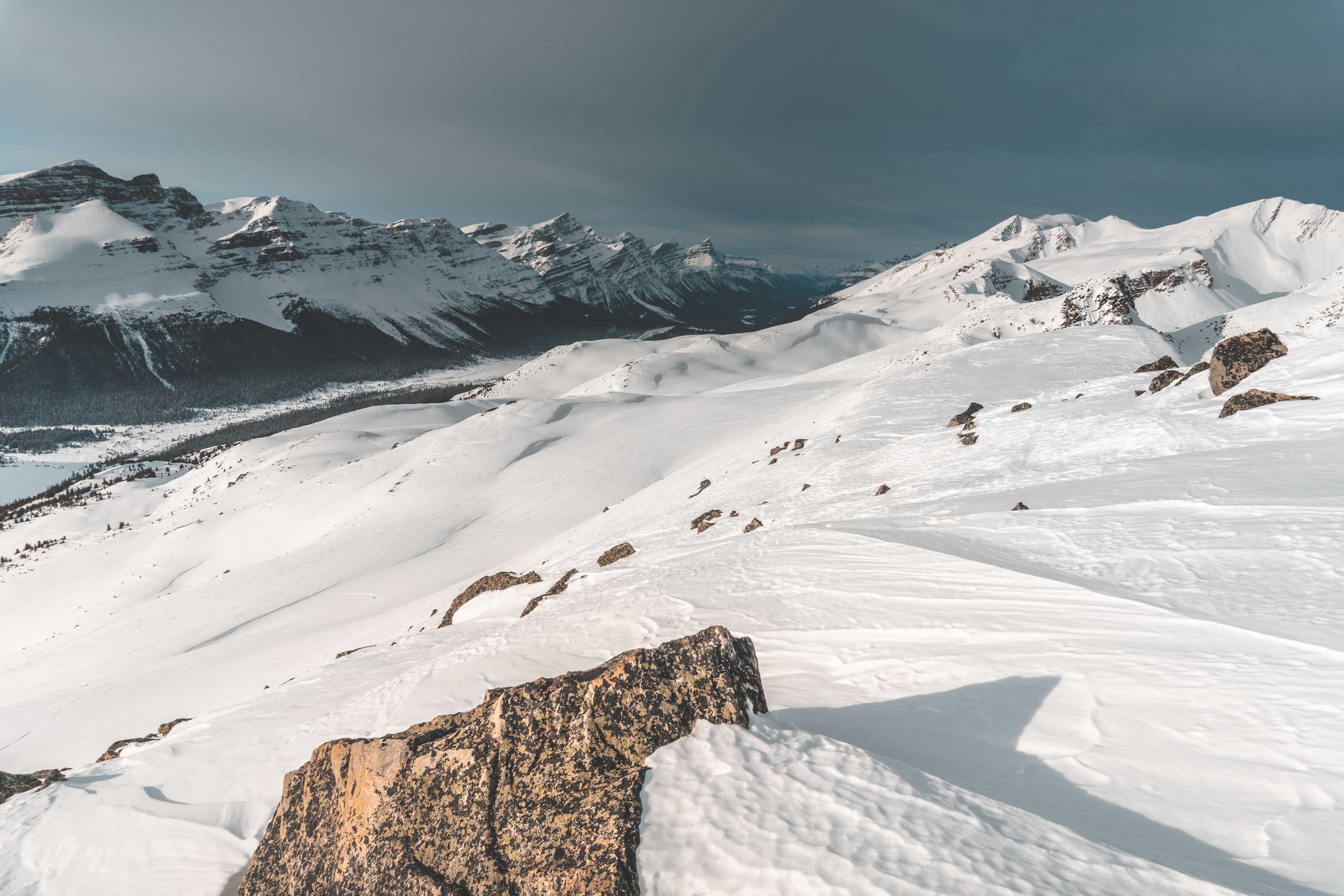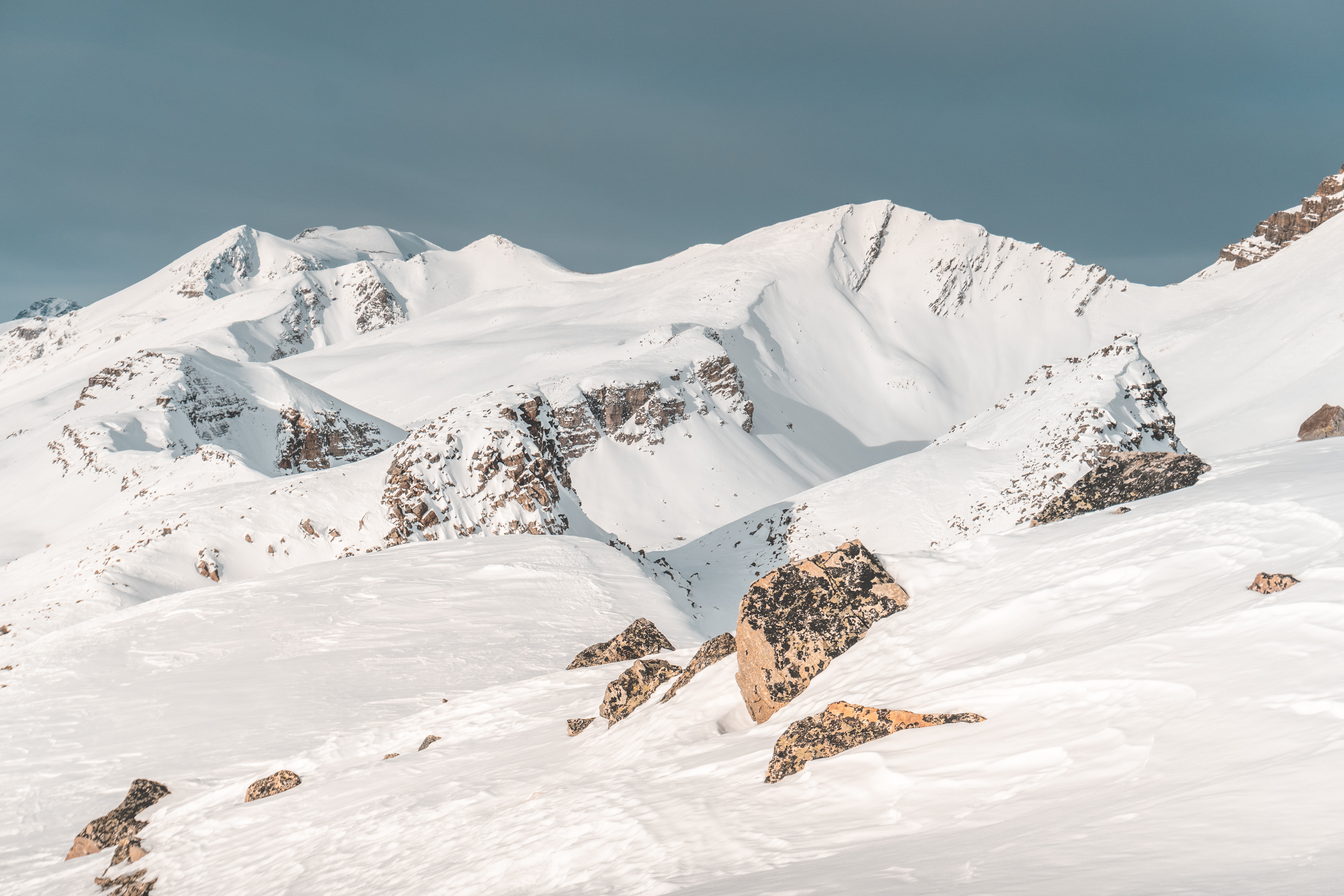 Overall, a great area for some fun laps, particularly in times of higher avalanche risk as there are plenty of safe options in this area if you use good judgement in line choice.
For more detailed information on this tour, and other nearby options, be sure to pick up Marcus Baranow's Guidebook: "The Icefields Parkway: Lake Louise to Bow Summit"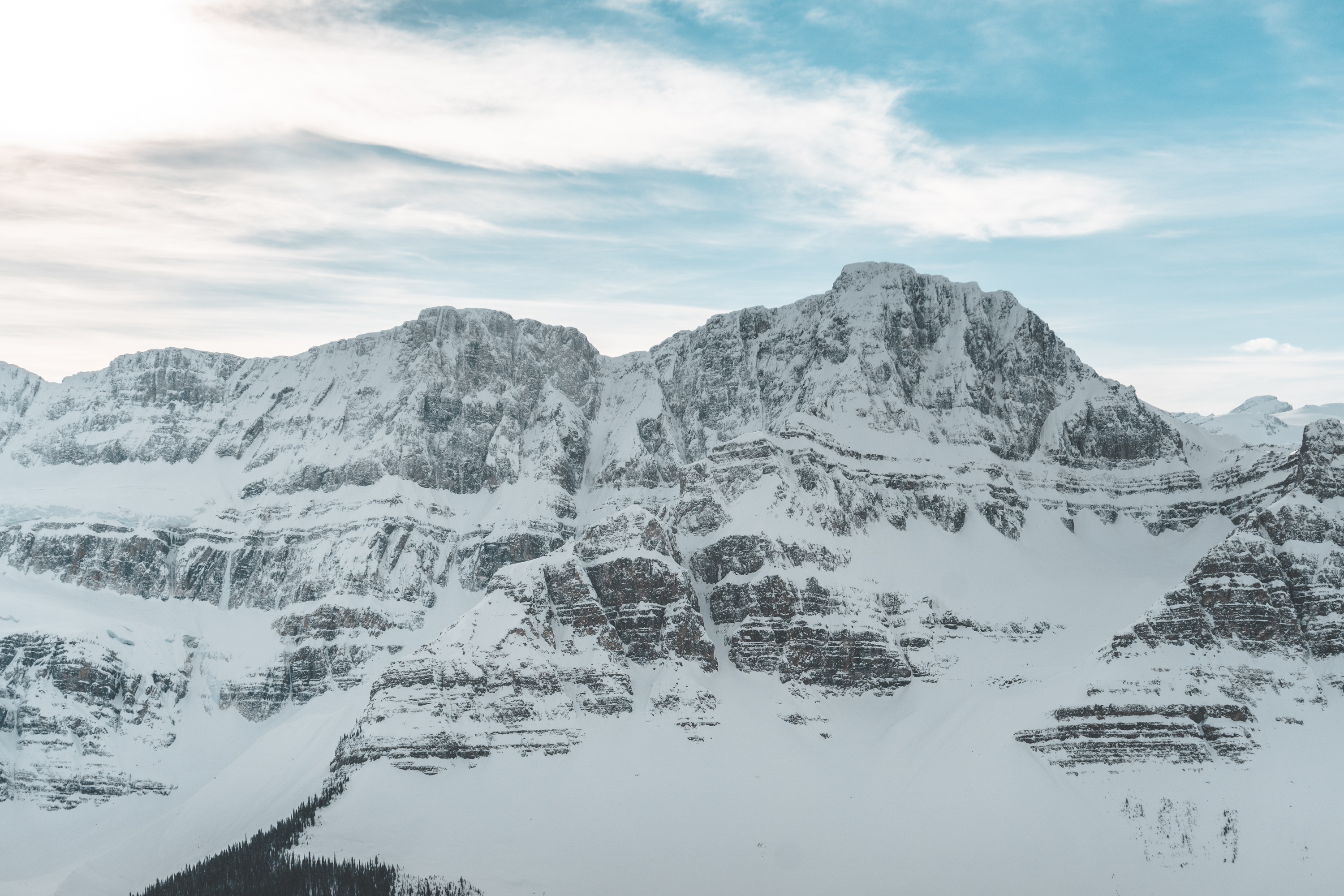 ---
Become a Patron!
---
Share this post