Lookout Col, Rogers Pass
~ By Jonny
Published February 9, 2016
The lookout is an awesome mellow day trip with nice views and even nicer skiing on mellow terrain in the Illecillewaet glacier region of Rogers Pass. The trip starts at Wheeler, and you take the left branch up towards illecillewaet glacier. As you gain elevation, the lookout col comes into view, and is the obvious ascent up the moraines to the left/southwest.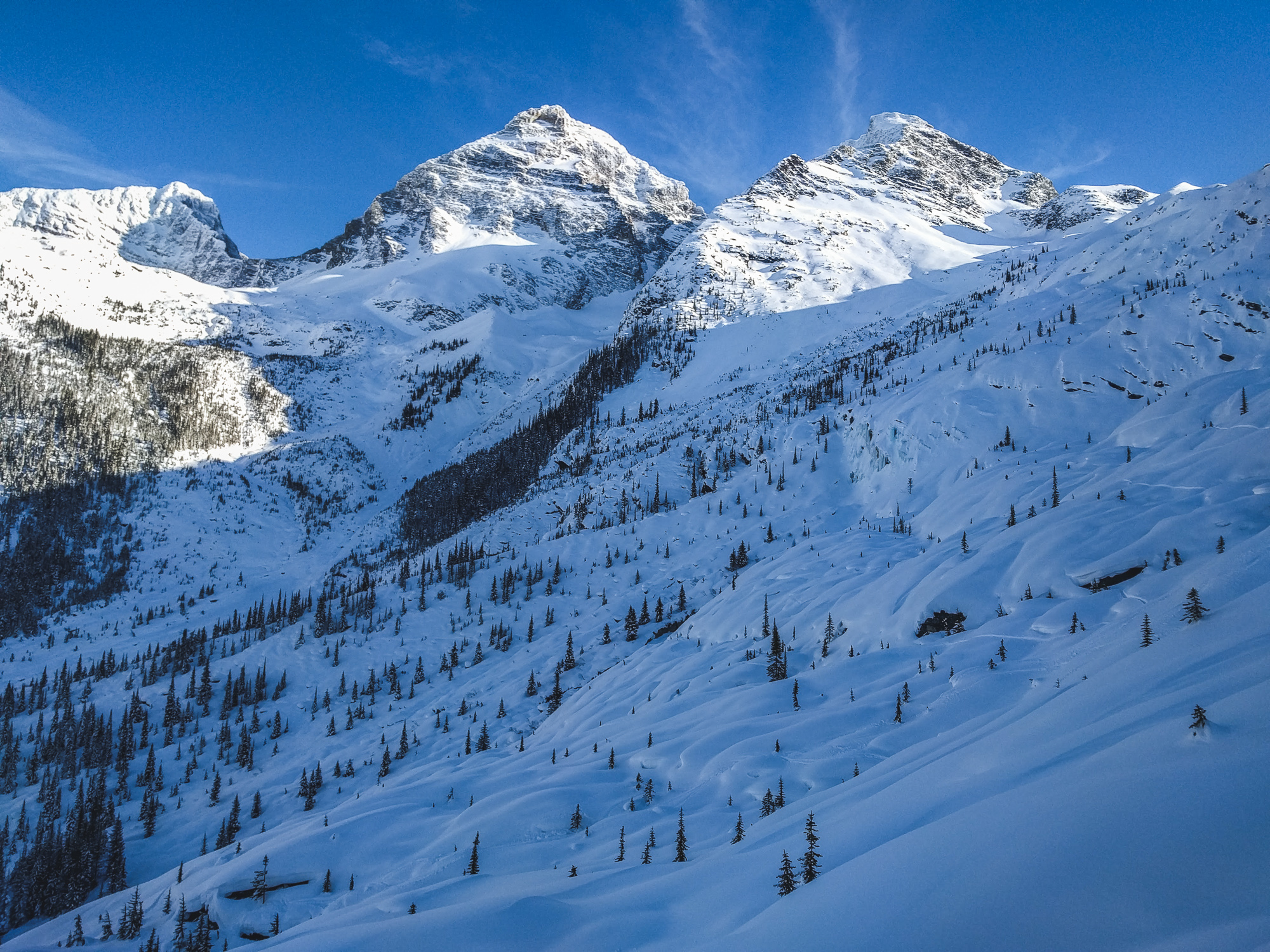 Jolene and I enjoyed a perfect day with bluebird skies, and excellent temperatures as we ascended the col. We did discuss dropping into Ravens' trees on the Asulkan side of the Lookout Col, but rapid warming throughout the day made that seem like a bad idea with an increased risk of afternoon wet slides in the warm sunshine.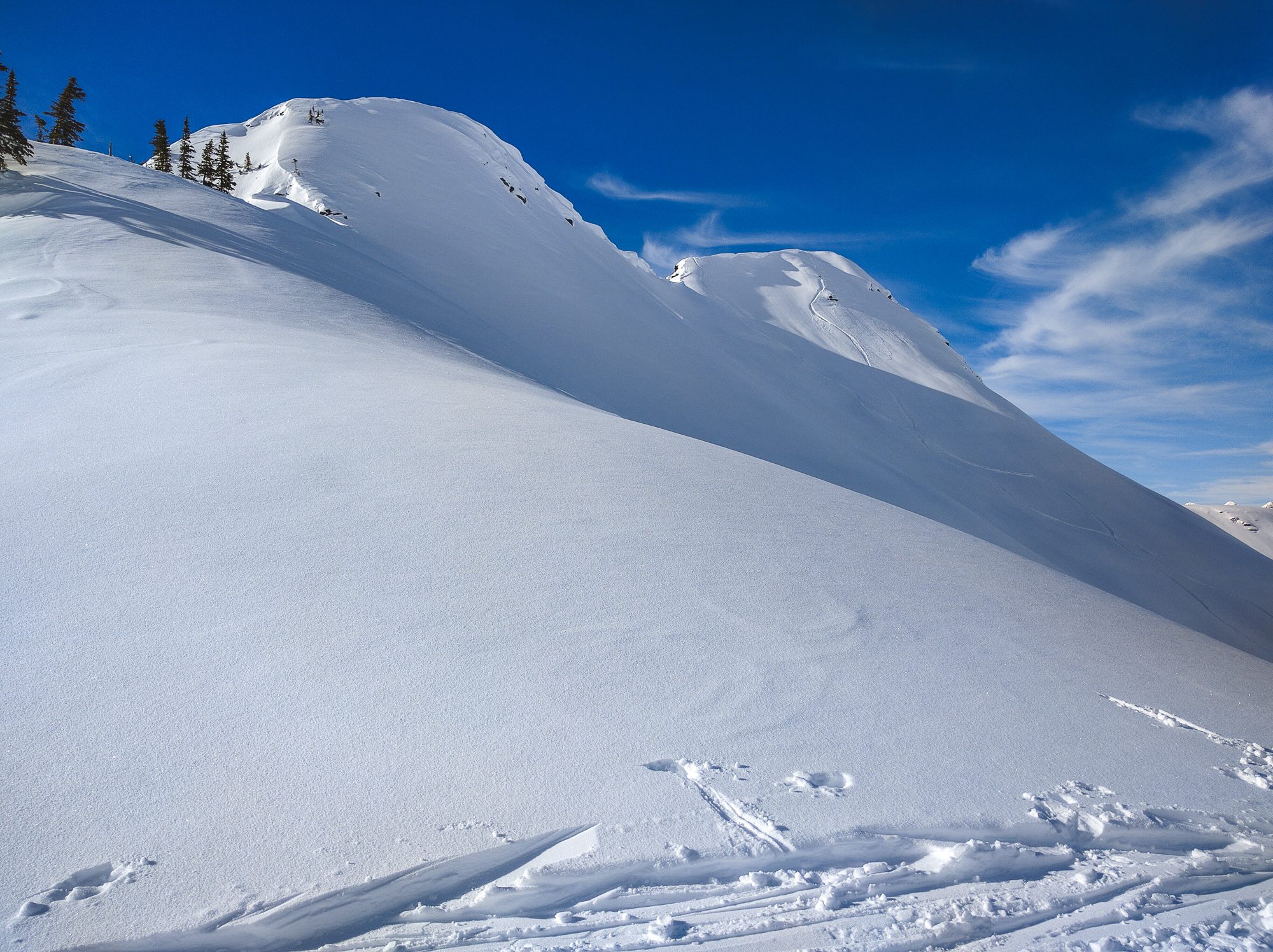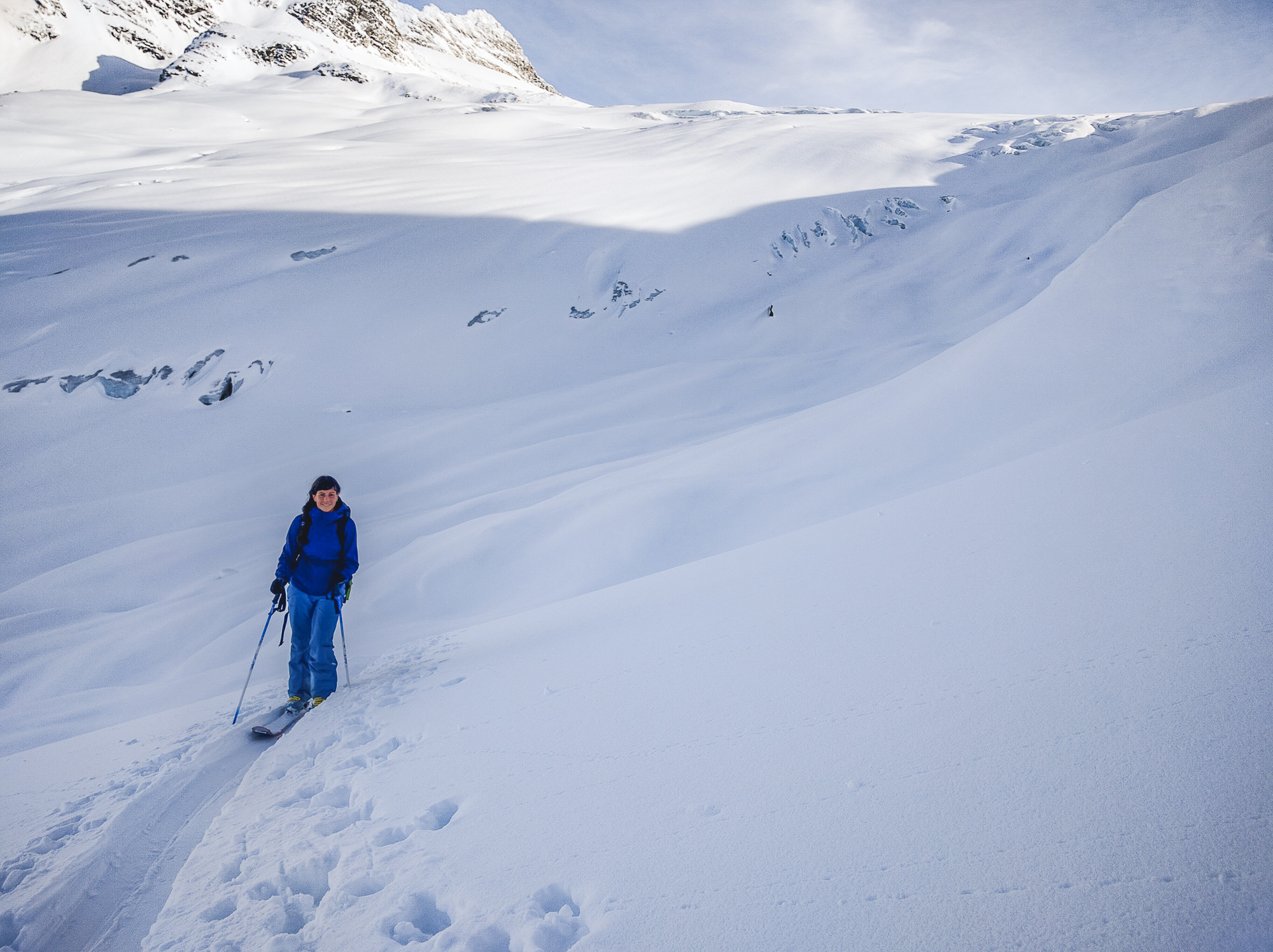 Instead, we opted to retrace our path down to Wheeler on perfectly formed moraines and some of the best now of the year. All around, an awesome day out in the Pass, and a highly recommended trip for anyone looking for a good easy and non-committing outing in Rogers Pass.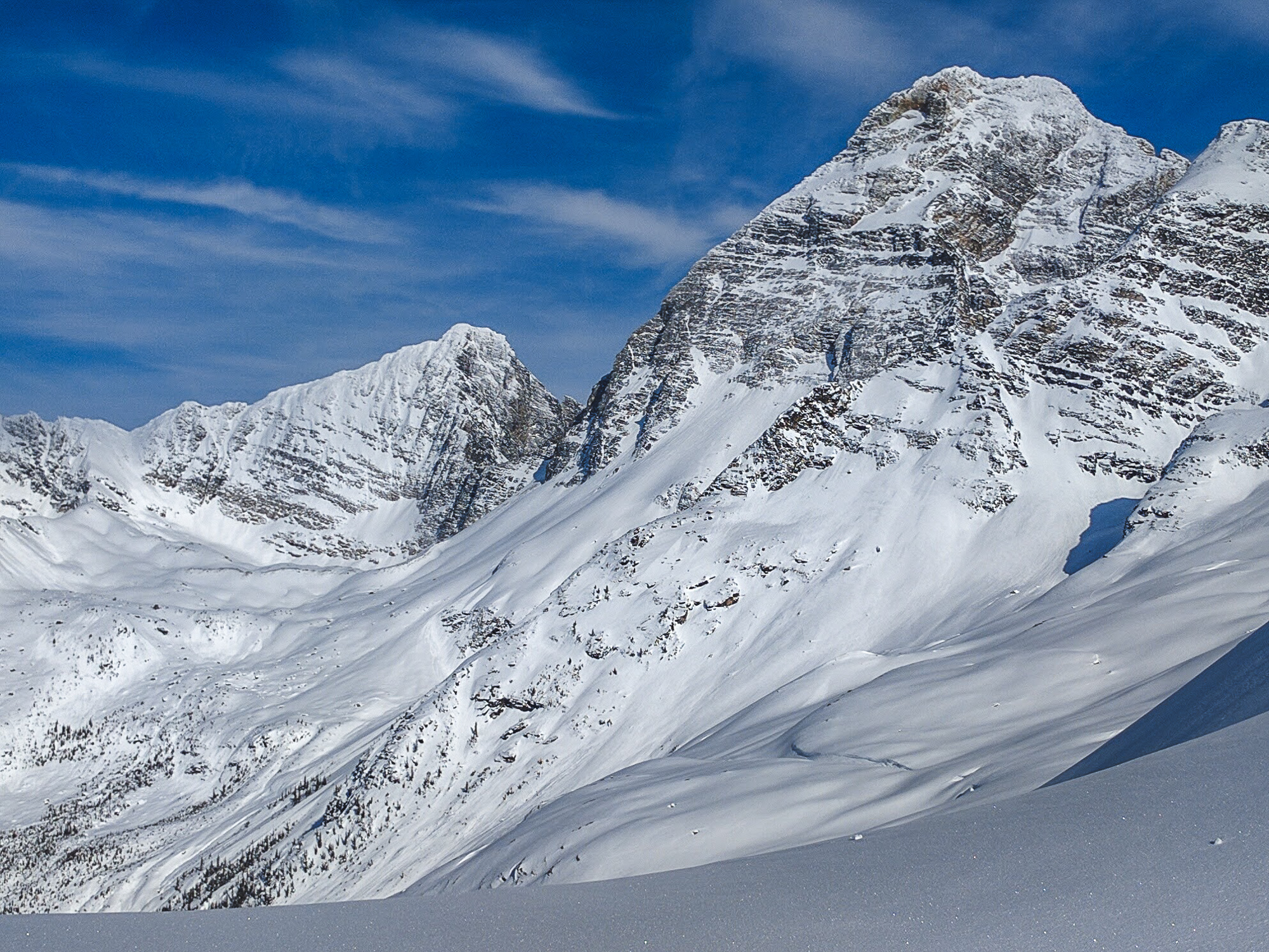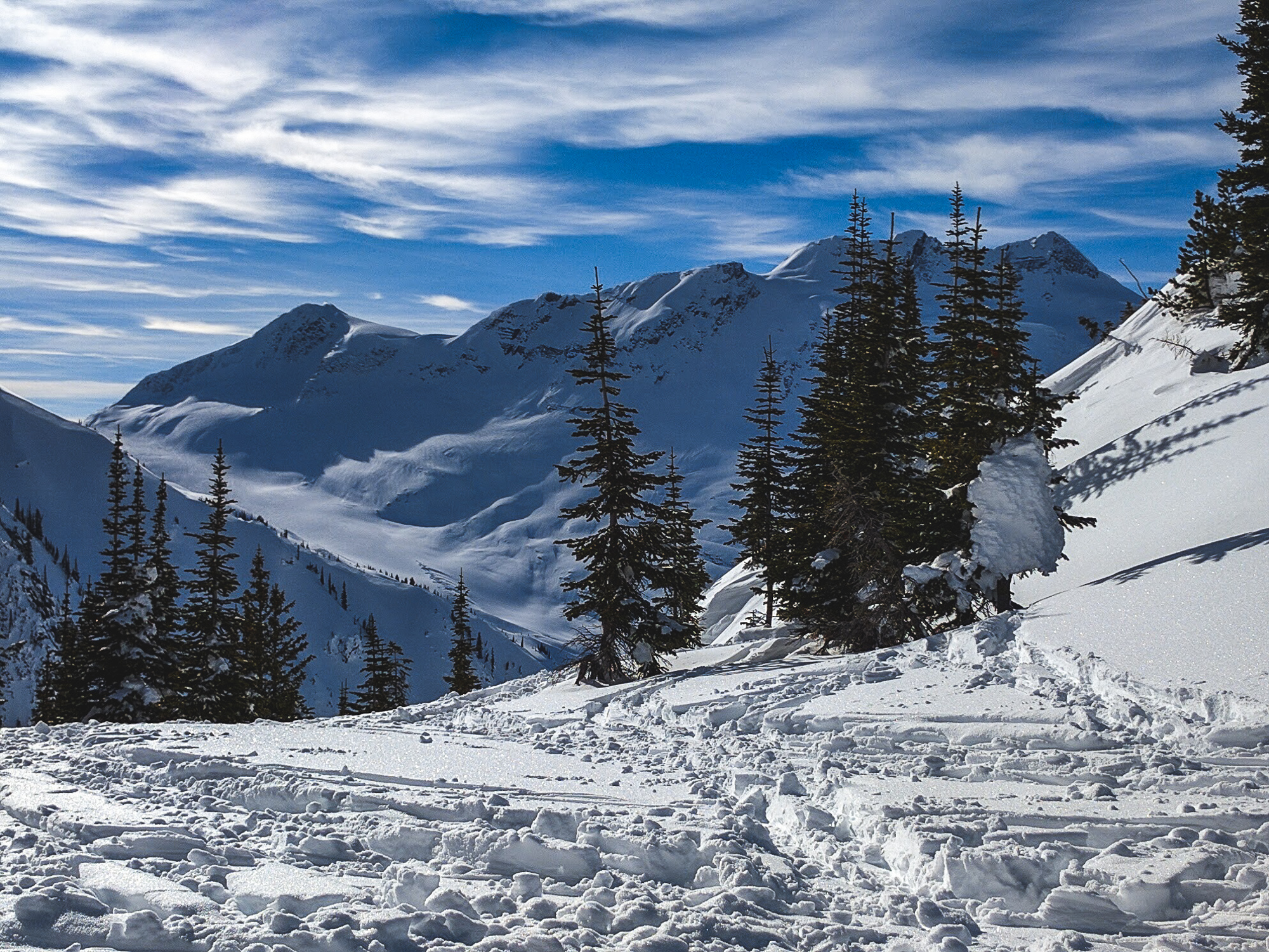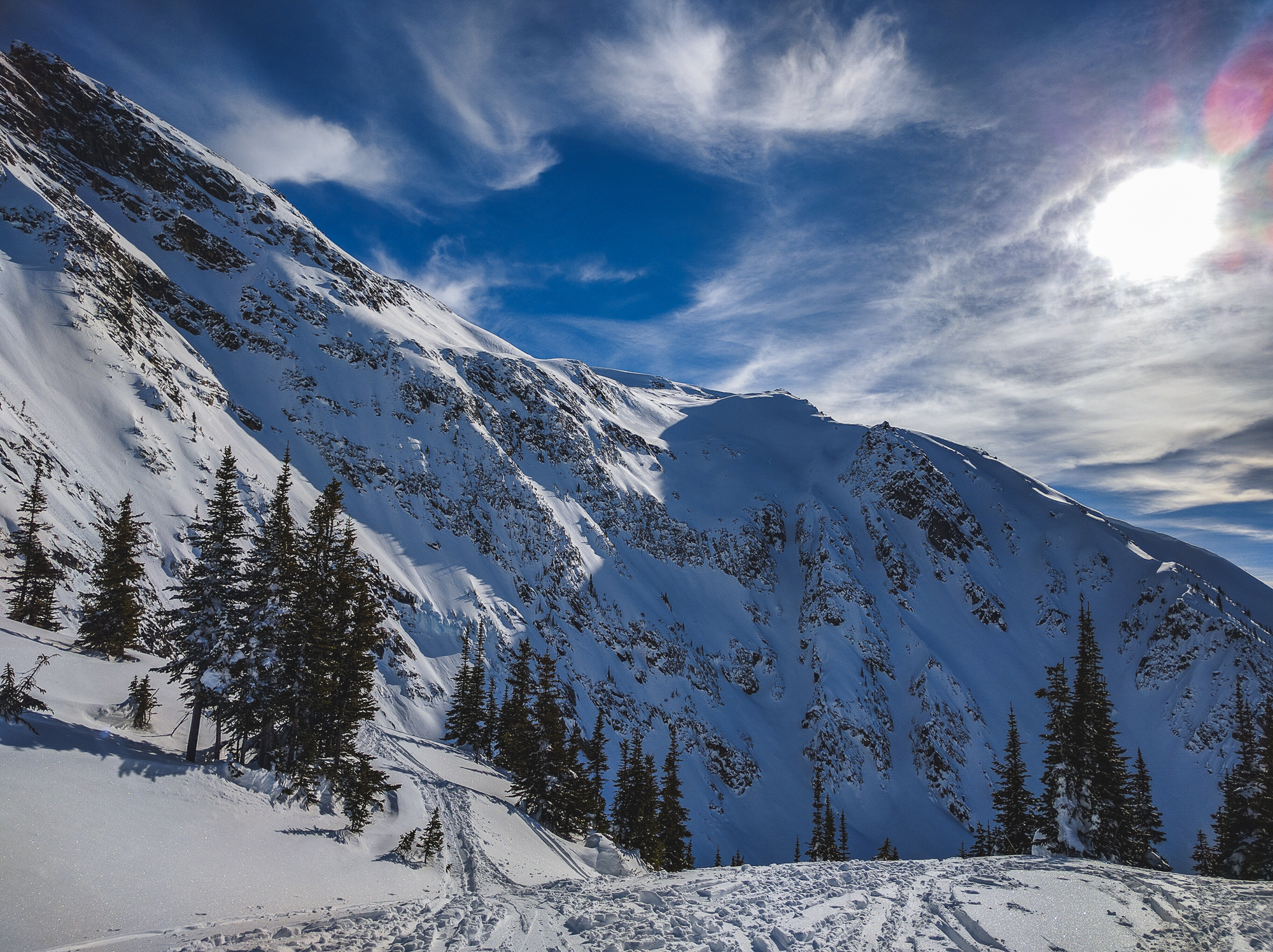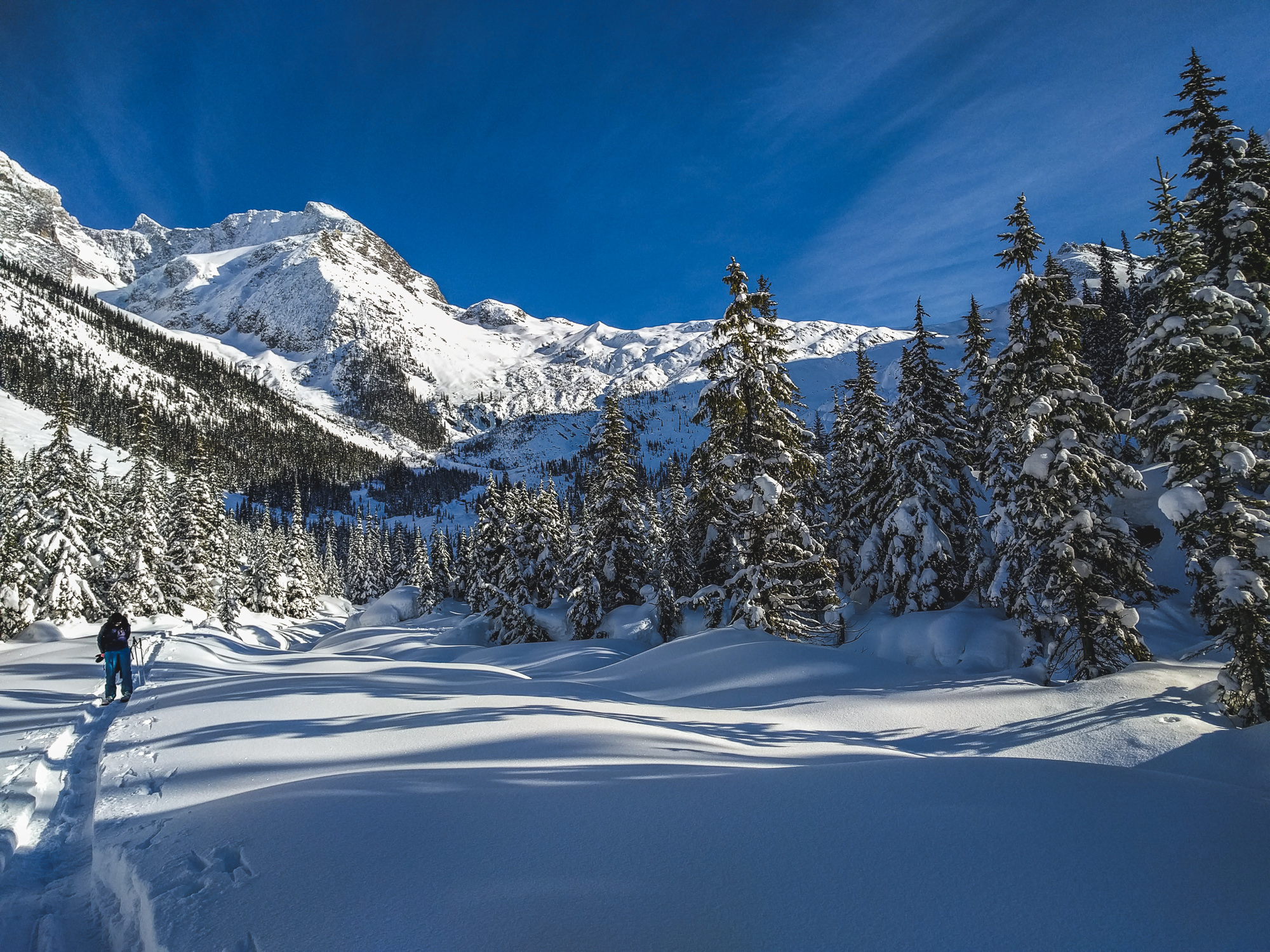 ---
Become a Patron!
---
Share this post