Narao Shoulder / Narao Trees Ski Touring
~ By Jonny
Published January 6, 2020
Narao Trees (or Narao Shoulder or Narao Glades) is a backcountry skiing zone located on the East side of the Lake O'Hara road in Yoho National Park. It encompasses a large zone stretching around the shoulder of Narao Peak. This zone features surprisingly widely spaced trees (by Rockies' standards!) that are great skiing in good conditions. The downside is that this area is quite popular (particularly in times of high avalanche hazard) so it can often be relatively skied out. Fortunately, this is mitigated by the fact that it is quite a massive zone.
If this is your first time skiing in the Rockies, check out our guide to skiing in the Canadian Rockies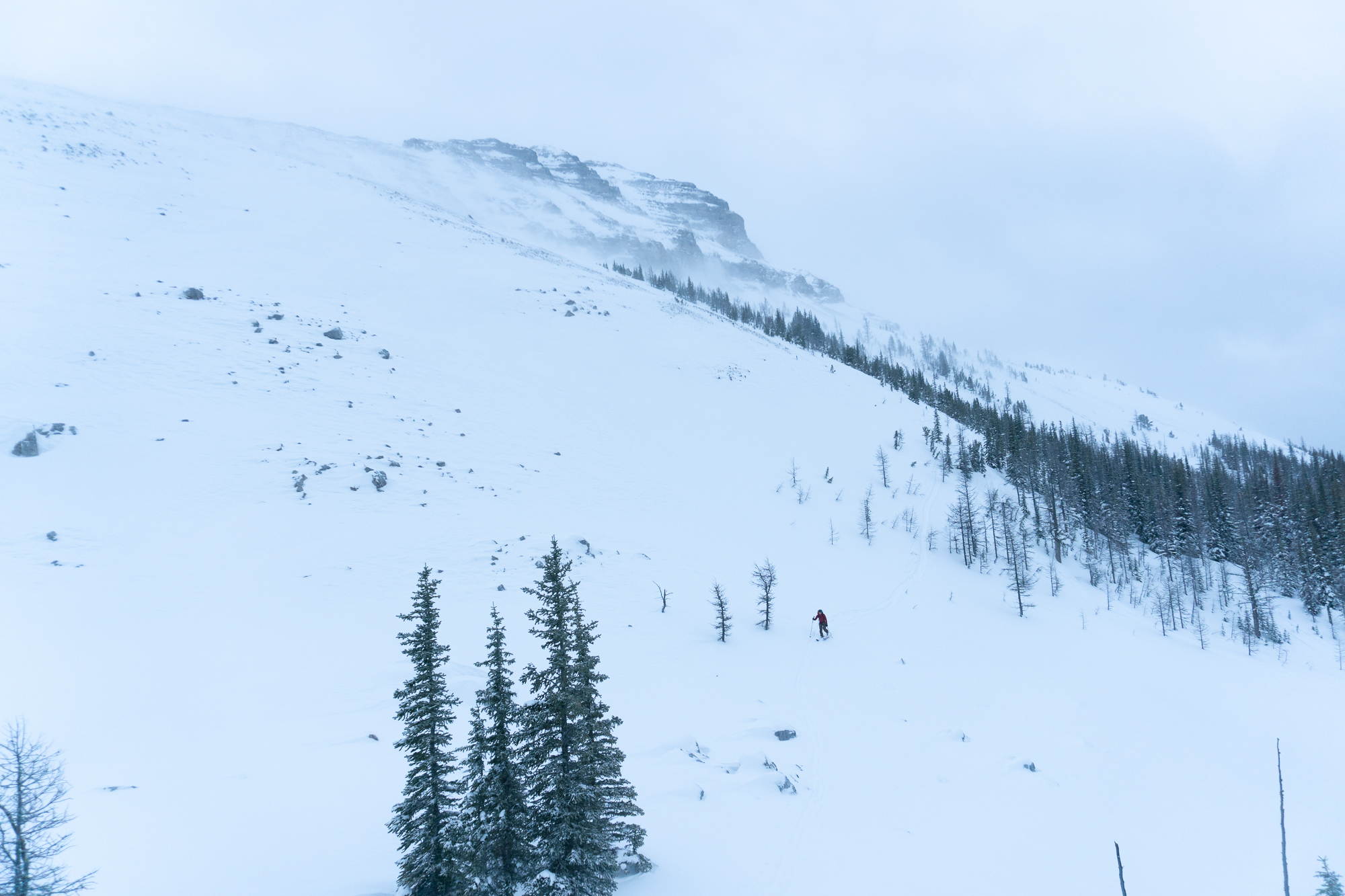 Access
Accessing the Narao Shoulder or Narao Trees area is straightforward and relatively short. Park at the O'Hara parking lot, and follow the road to Lake O'Hara for approximately 1.7-1.8km until you come across a slightly bare trailside shoulder on the left before a counter-clockwise bend. There will often be an established skin track here or break trail. Head into the trees for a short distance until you start gaining elevation and follow small drainages (or old skin tracks) until you reach treeline. The trees are widely spaced making for easy ascending.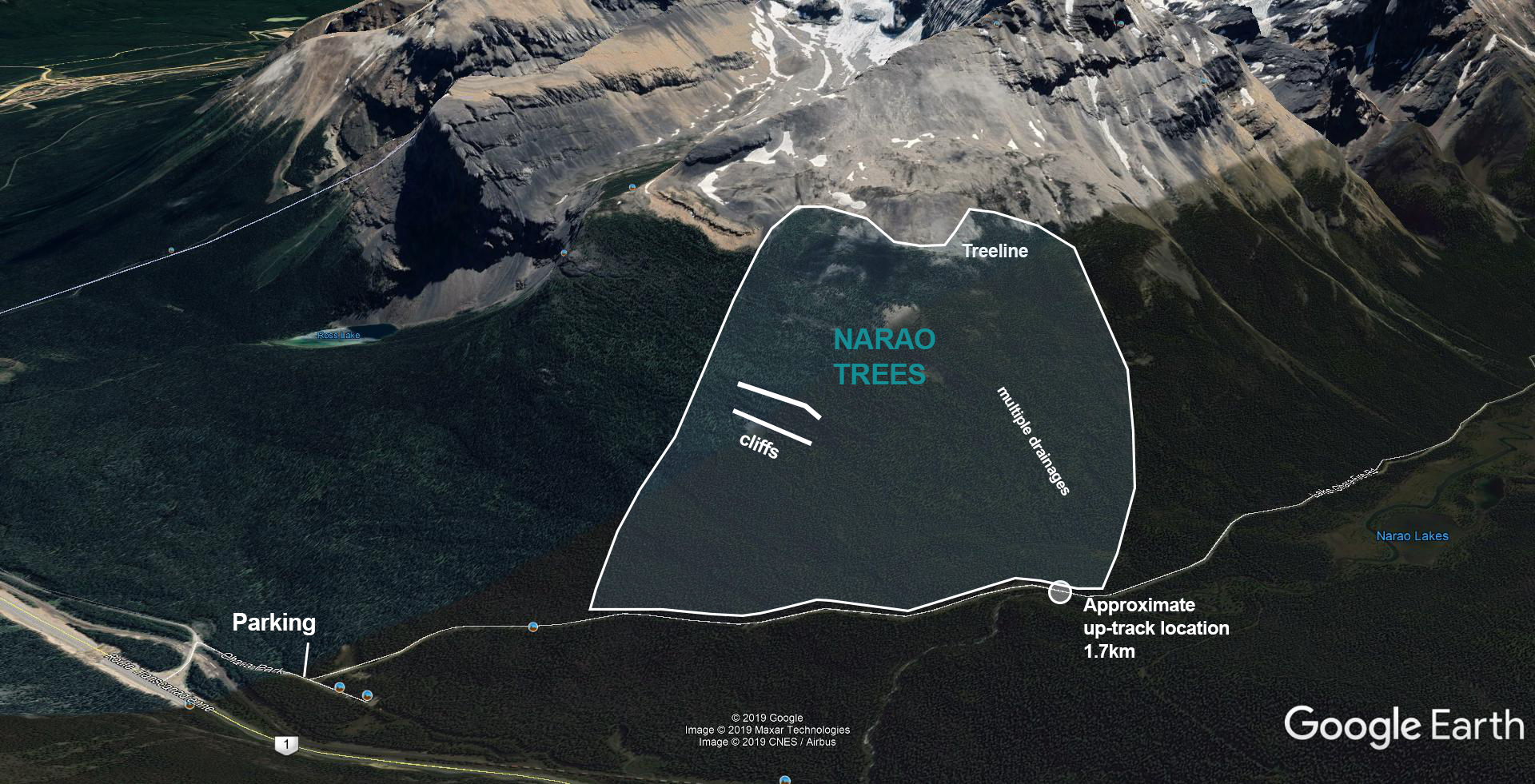 Skiing Narao Shoulder / Narao Trees
Once you gain the treeline, a multitude of options exist. If local avalanche conditions allow, you can continue up and clockwise around the ridge of Narao peak. This is a very large alpine zone that is often highly wind affected. Use extreme caution if continuing beyond treeline.
If bigger terrain is in your sights, you can traverse left (East) around the shoulder of Narao to access the two Narao Peak Couloirs on the East side of the peak (for beta on these couloirs, check out Kicking Horse Day Tripping by Marcus Baranow)
If you are here to ski trees, you are are in for a treat as Narao offers a huge range of options for tree skiing all along a small ridge that wraps around to the North and East of the peak.
Further west, you will find open trees and large patches of wide-open glade skiing. Be cautious as there are multiple open drainages that are often hard to see or avoid, and you might find yourself falling into a 5′ hole full of water, or landing on some big rocks. Use caution!
Further East, the terrain is extremely fun and near-perfect skiing through large terrain rolls and open trees near the top, and tighter but still fun and skiable terrain lower down.
It is very important to use caution as there are a number of medium-sized cliff bands on this side of the peak. In one instance there is a large roll that has slid in the past. Some of these smaller could bury you if conditions warrant. Further down there is a much less risky cliff band. It offers some great technical options, however, would be easy to miss and accidentally ski over. Use caution here as well.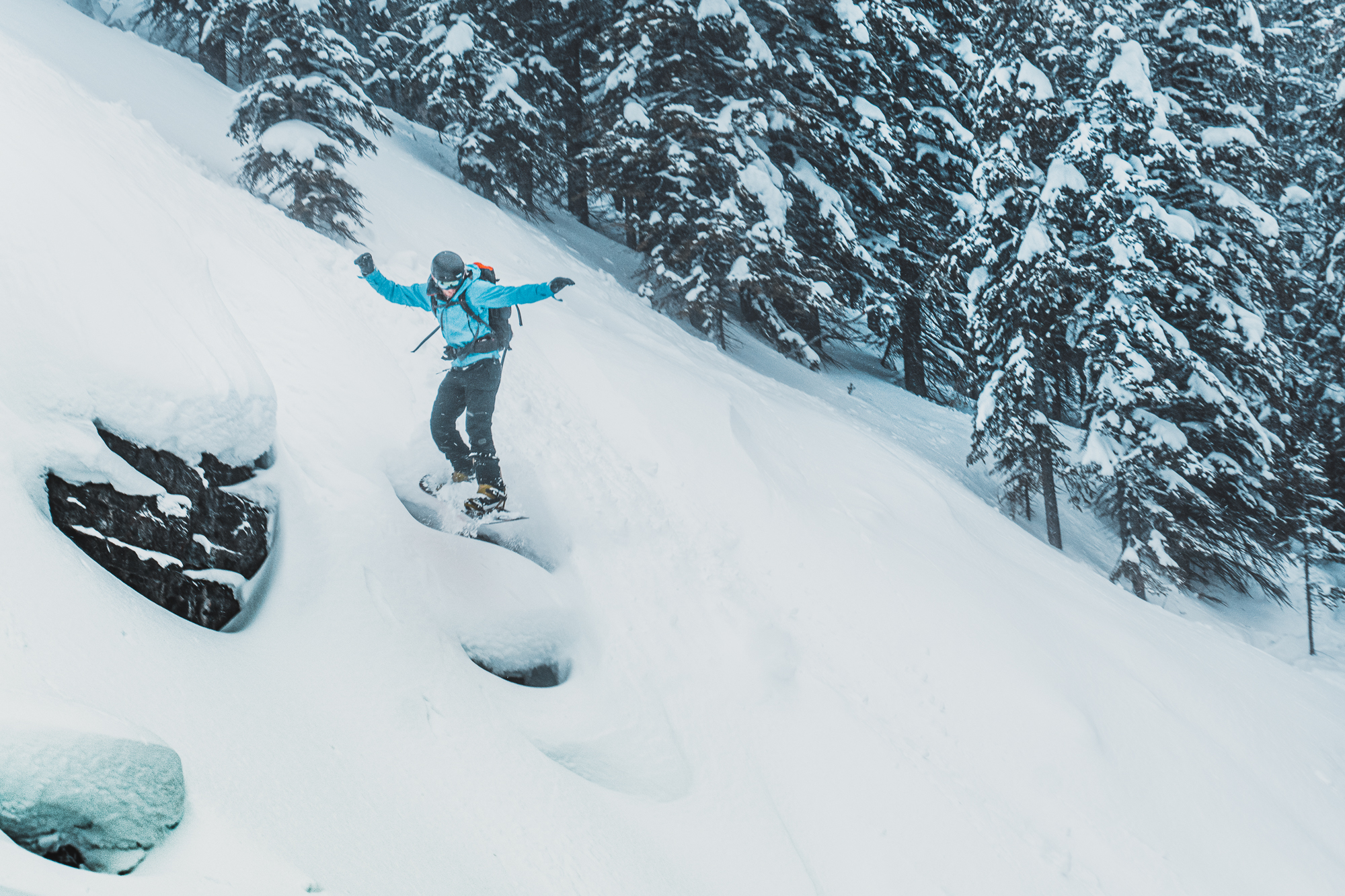 In summary, Narao Trees offer an awesome location to get some solid laps in with relatively minimal risk when avalanche danger starts to rise. There are a number of areas that certainly do have avalanche danger, so manage terrain carefully when traveling in this area. Tree wells are certainly a risk here as well. Good practice would be to travel within eyesight of your group.
Safety Discussion.
Important note/disclaimer: There is a significant amount of avalanche hazard along the upper ridge of Narao, particularly on the North/east side of Narao Shoulder with a number of open slopes that are highly prone to wind loading. This can be a highly reactive and dangerous zone when conditions are unstable.
Always use your own experience & judgment when making decisions, and check https://avalanche.ca for the most up to date avalanche forecasting.
You can find more details on this zone in Marcus Baranow's Kicking Horse Pass Ski Touring Guide.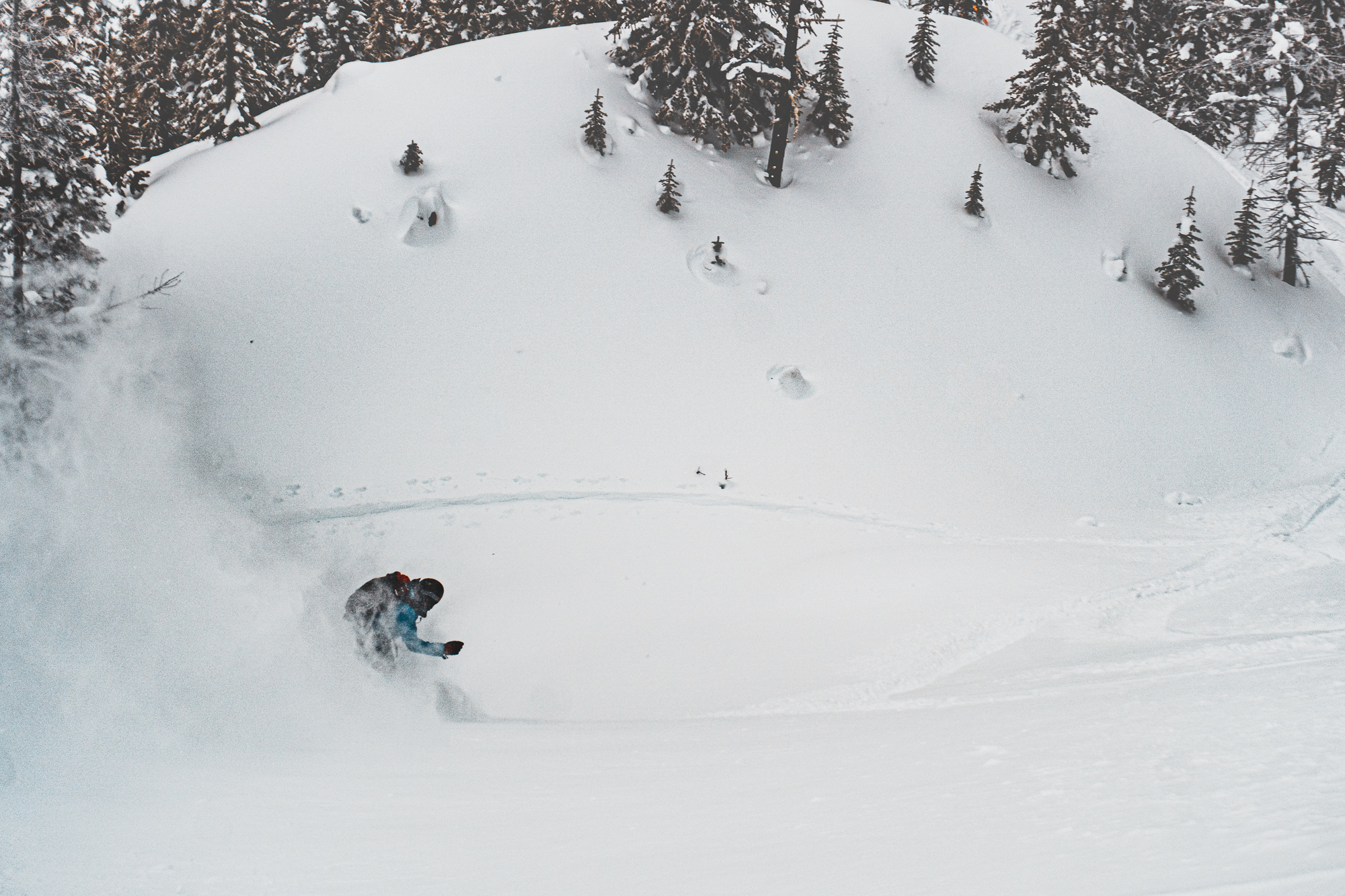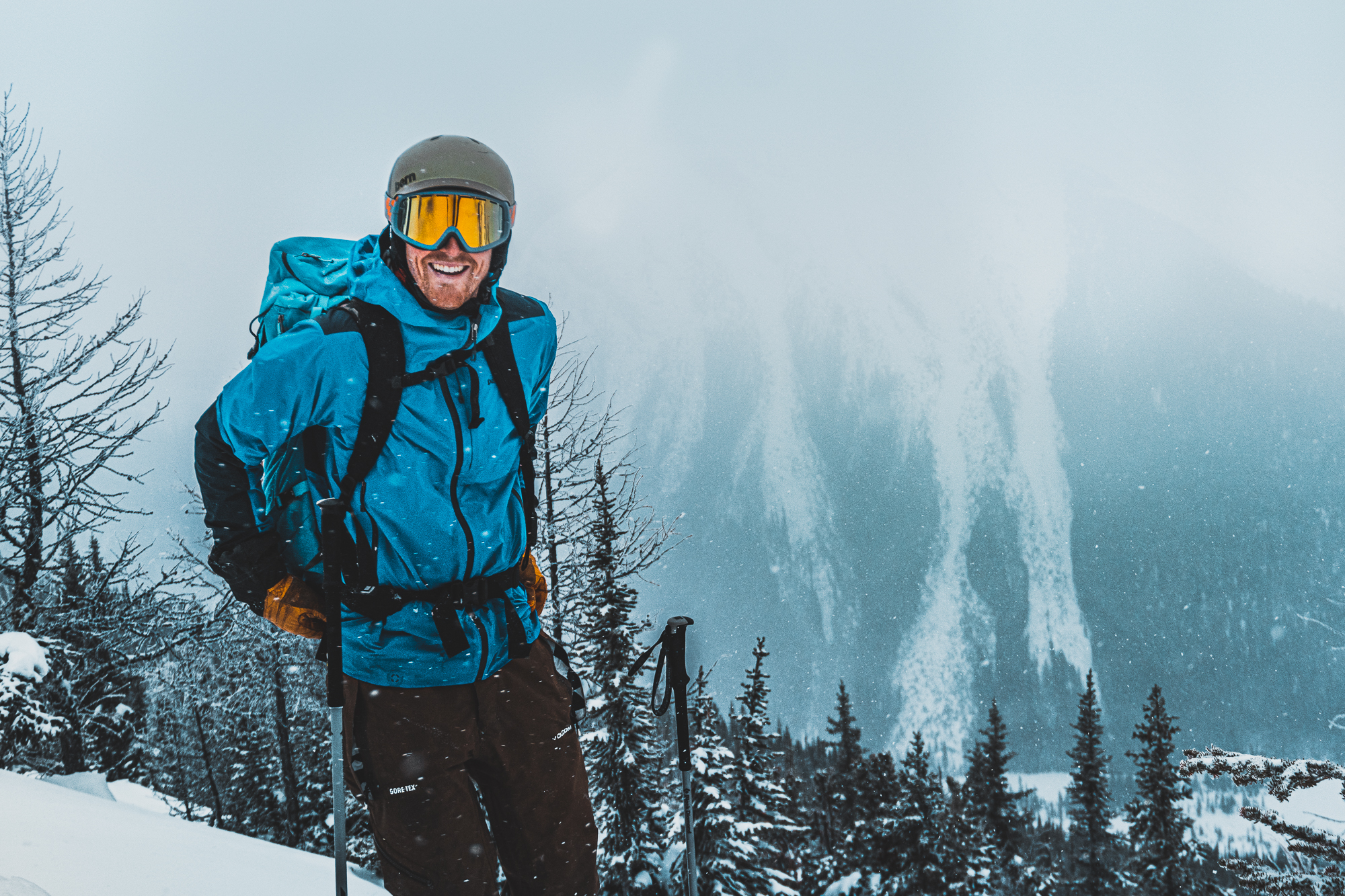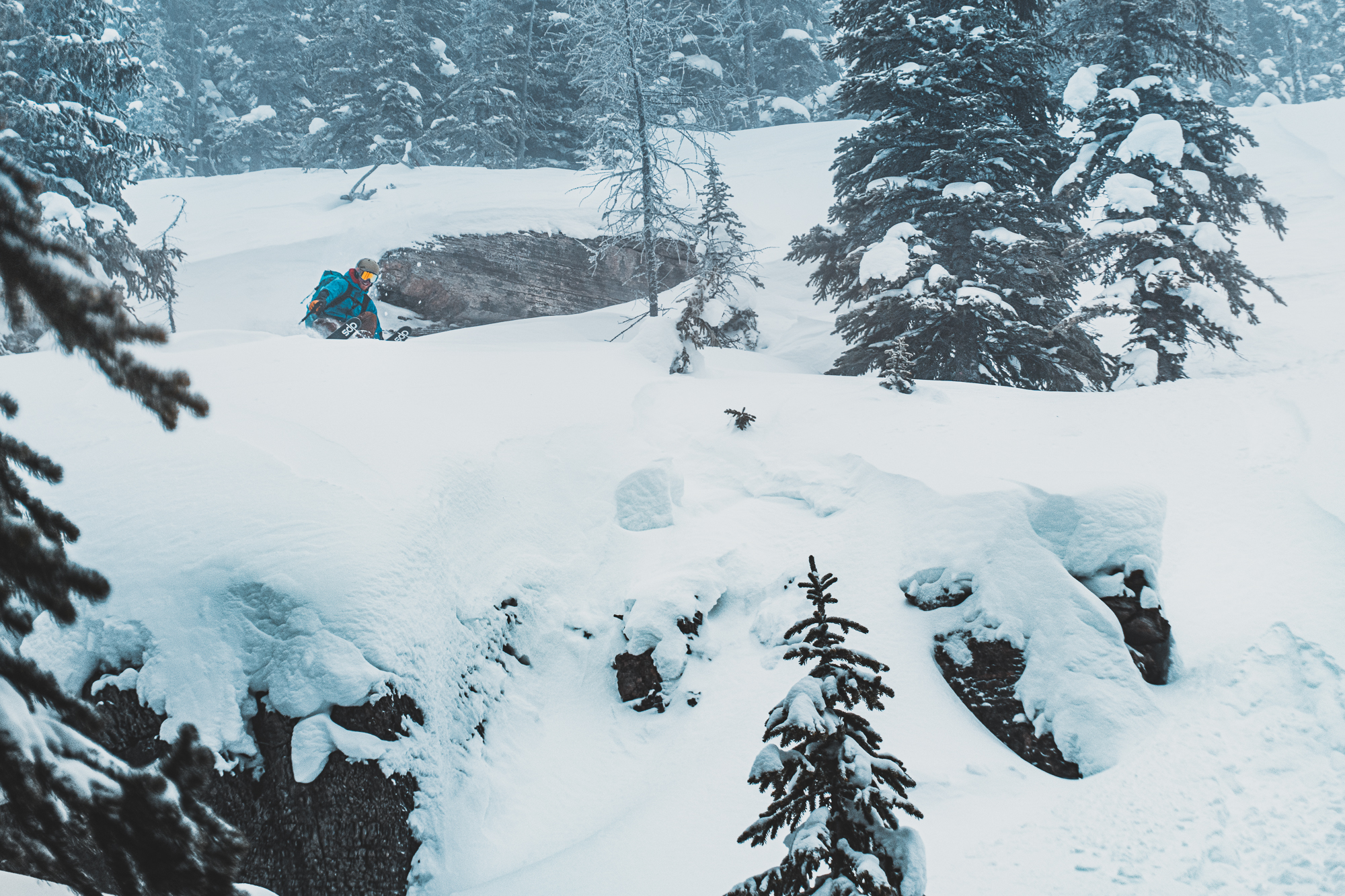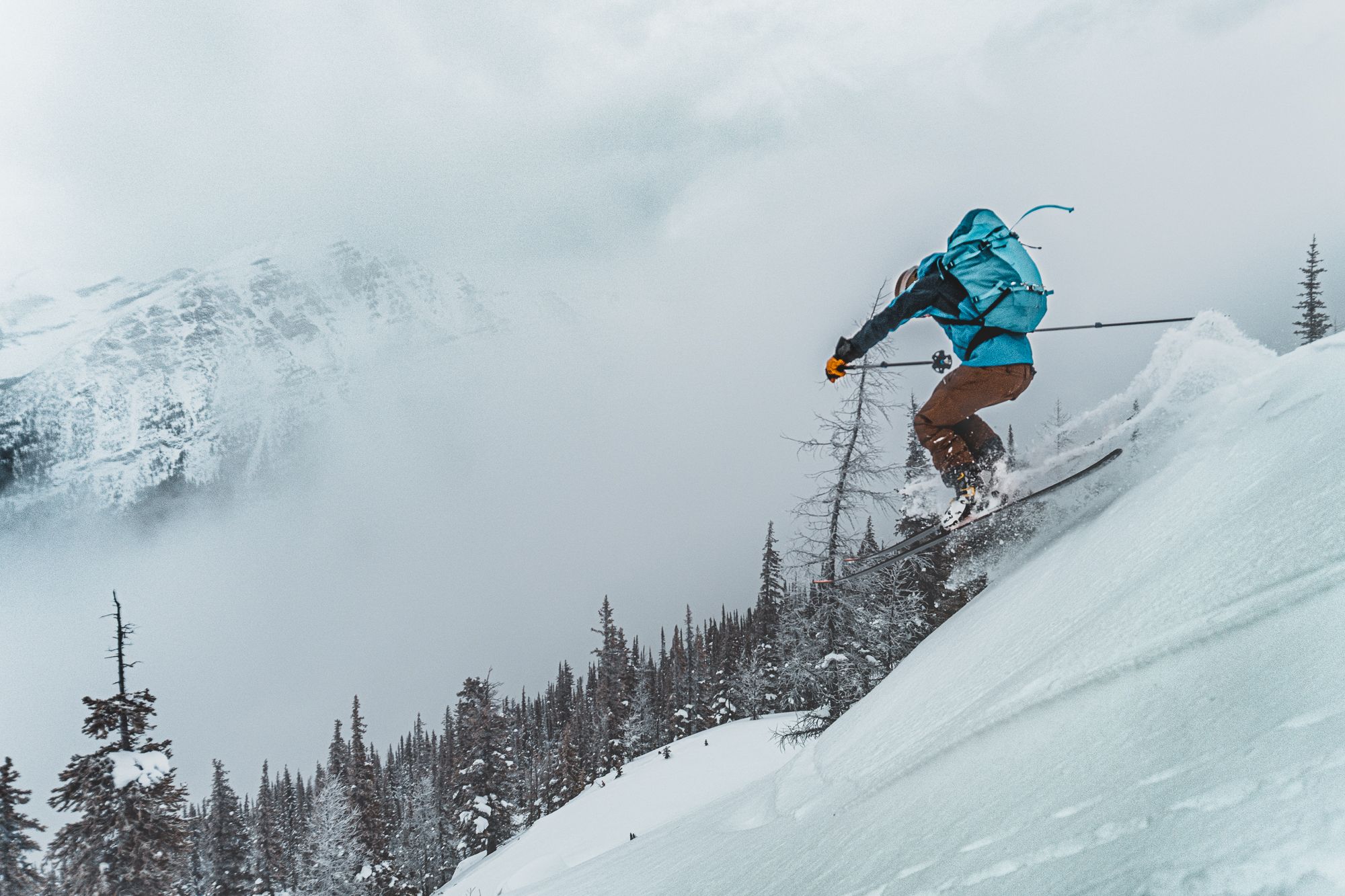 ---
Become a Patron!
---
Share this post